The Tiny Arkansas Town That Transforms Into A Watermelon Wonderland Each Year
We've mentioned the state town with record holding watermelons but there's another place known for having the sweetest watermelons in the world. Every summer the tiny town of Cave City turns into a delicious watermelon wonderland. Let's take a bite of these sweet melons and see what all is happening at the festival.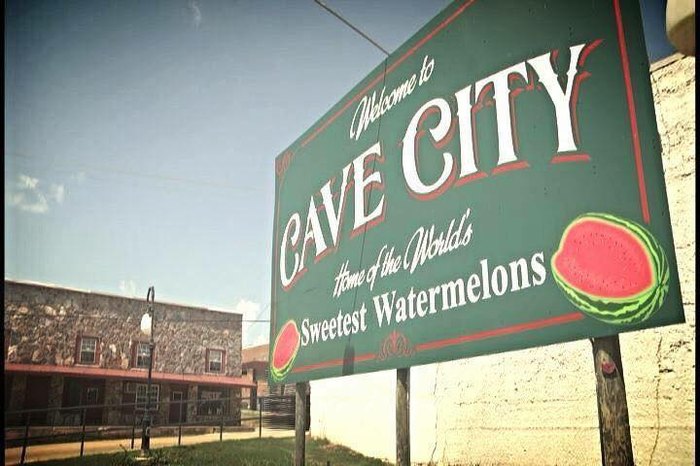 Have you had the pleasure of eating one of Cave City's sweet watermelons? Do you plan on attending this year's festival? Share with us in the comments below!
For more summer activities, relax during this day-long float trip or dive in to see this spectacular underwater memorial.