Move To These 10 Arkansas Towns And Get Away From It All
If you're not a city slicker and you can't stand a crowded, busy avenue where people-watchers sit and bask in the enjoyment of having people walking around everywhere – these Arkansas towns are for you. With small populations and lots of land, you'll be the captain of your own ship around these parts. These towns across the Natural State provide privacy along with a little scenic flair so you can get maximum enjoyment out of your escape from the urban sprawl. In no particular order, here are some of our favorite quiet towns in Arkansas that are just ideal for those times when you need to get away from it all.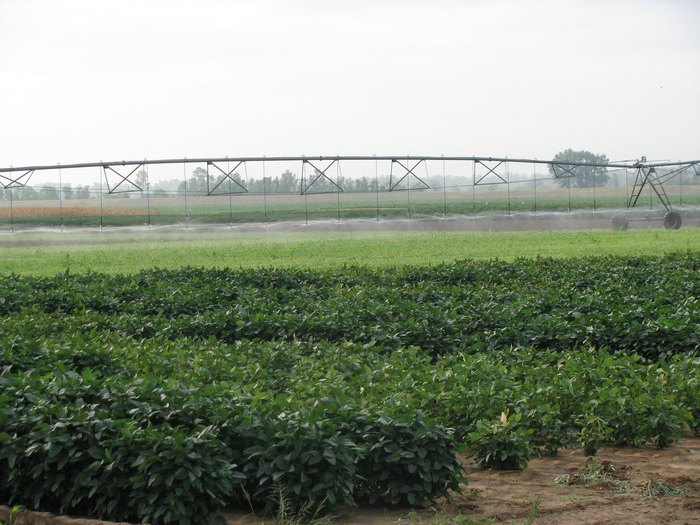 Even though our state has its share of urban growth, those who are looking to get out of the city and back to the land will find a wealth of opportunity in these quiet towns in Arkansas. The Natural State welcomes you – be sure to show your best manners and Southern hospitality, and you'll get along just fine here!
OnlyInYourState may earn compensation through affiliate links in this article.
Address: Alma, AR 72921, USA
Address: Lonoke, AR 72086, USA
Address: Beebe, AR 72012, USA
Address: Jasper, AR 72641, USA
Address: Siloam Springs, AR 72761, USA
Address: Ozark, AR 72949, USA
Address: Murfreesboro, AR 71958, USA
Address: Heber Springs, AR 72543, USA
Address: Fairfield Bay, AR, USA
Address: Norfork, AR, USA
quiet towns in Arkansas
November 27, 2020
What are the most beautiful places in Arkansas?
When it comes to natural beauty, Arkansas might just be the best in the country. The Natural State attracts hundreds of thousands of visitors each year, looking to catch a glimpse of our incredible scenery, cuisine, and cities. For nature lovers, a visit to Mount Magazine is an absolute must. Featuring over 2,200 acres and the state's highest peak, visitors will enjoy the sweeping views and wildlife viewing opportunities. For those that prefer city life, you can't go wrong with one of Arkansas' larger cities, like Hot Springs, Little Rock, or Fayetteville. All of these cities offer ample shopping, fascinating history, and mouthwateringly good restaurants.
What are the friendliest neighborhood restaurants in Arkansas?
There's nothing better than sitting down to an incredible meal in a welcoming environment, and neighborhood restaurants are a great place to dine. When you're on the hunt for a good meal, there are countless restaurants in Arkansas that deliver friendly service on top of a hearty meal. Some of the friendliest neighborhood restaurants in Arkansas include The Mammoth Orange Cafe in Redfield, Abe's Old Feed House in Lawson, and McClard's BBQ in Hot Springs, which has been in operation for over 75 years!
What is the largest city in Arkansas?
Arkansas has several large cities, including Fayetteville, Fort Smith, and Springdale, but the largest city in Arkansas is also the state capital, and that's Little Rock. Named after a rock formation along the Arkansas River in 1722 by French explorer Jean-Baptiste Benard de la Harpe, Little Rock was founded in 1821 and incorporated as a town in 1831. Today more than 190,000 people call Little Rock home, and it's one of the most visited areas in all of Arkansas due to its central location, incredible restaurants, and proximity to Arkansas' state parks, including Pinnacle Mountain State Park.