You've Never Tasted Anything Like These 10 Unique Desserts In Arkansas
Looking for the perfect tasty treat to end your meal? Look no further than these awesome Arkansas specialties. Some of them have funny names maybe, but we query you this: Would a pie by any other name taste as sweet, light, and refreshing as possum pie? OK, maybe it would taste the same. But would you be able to freak out out-of-staters with the name?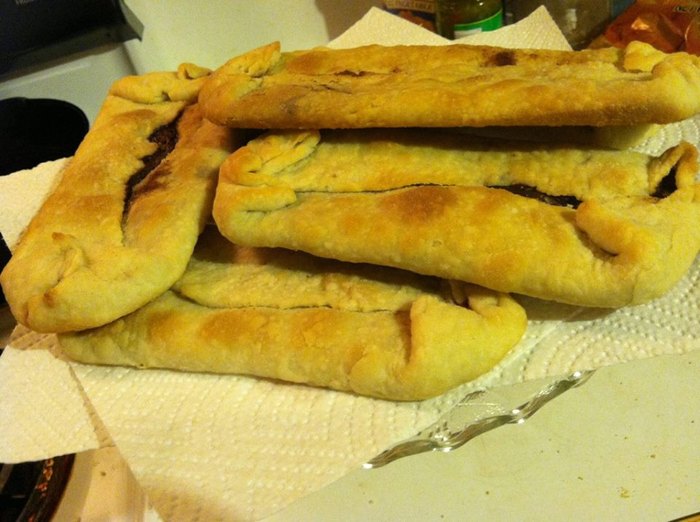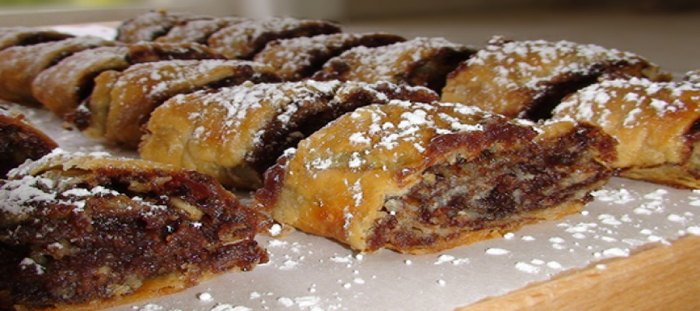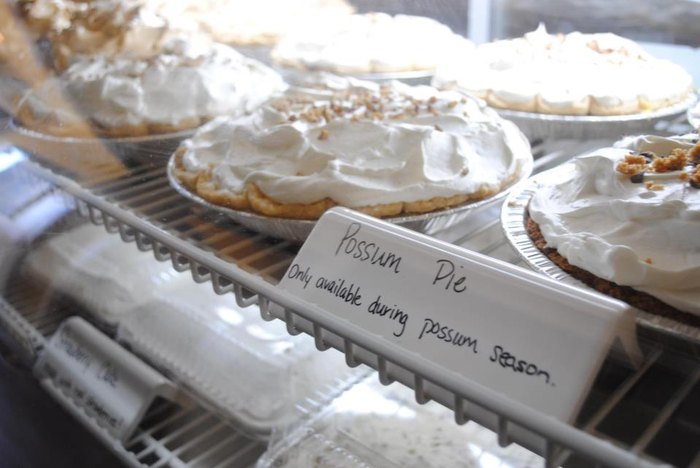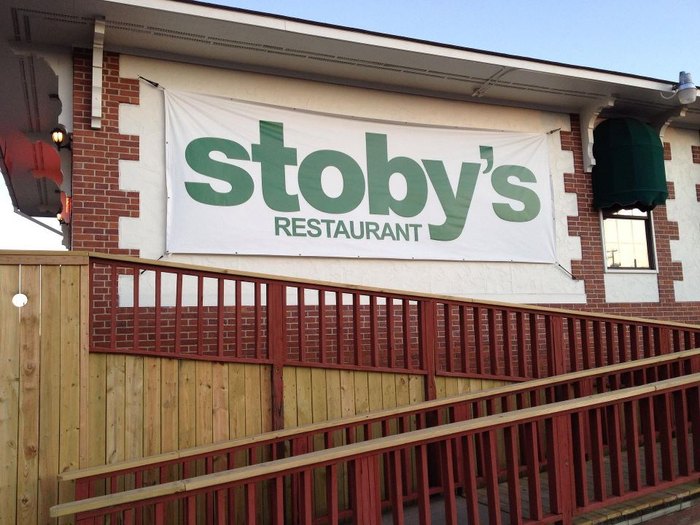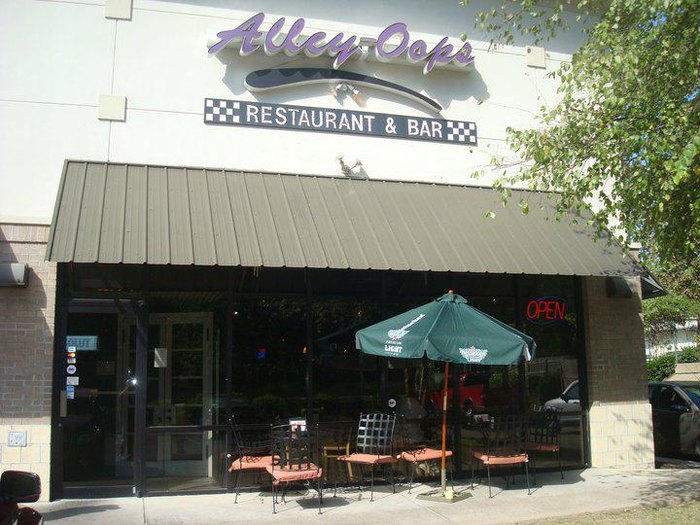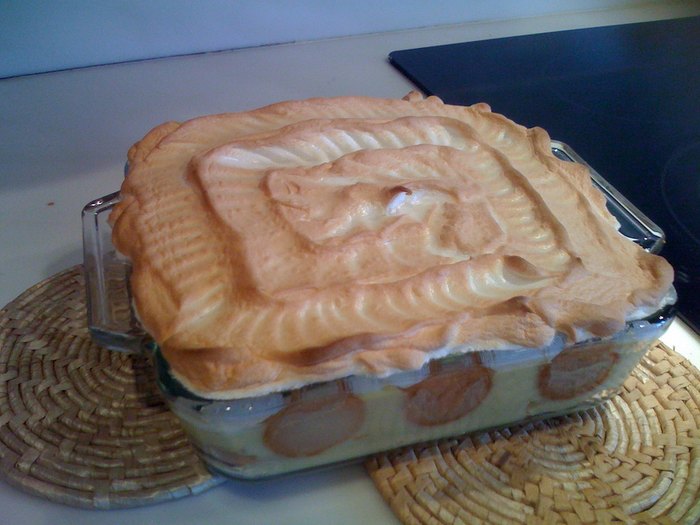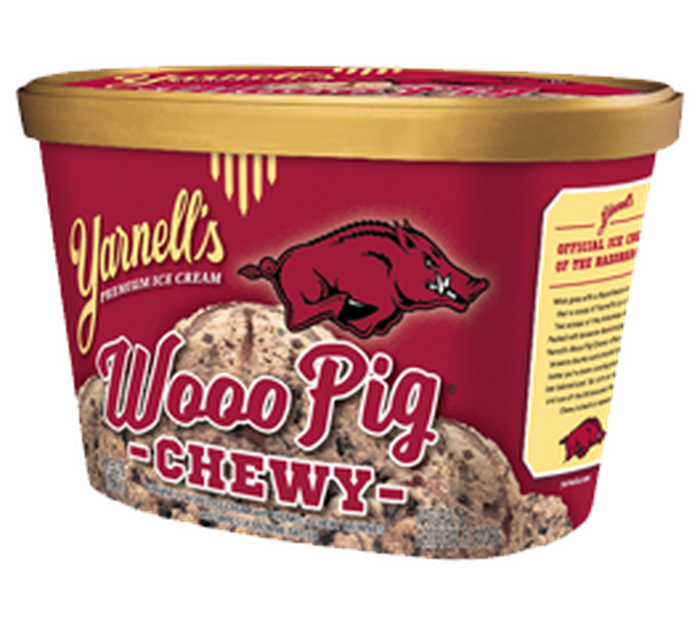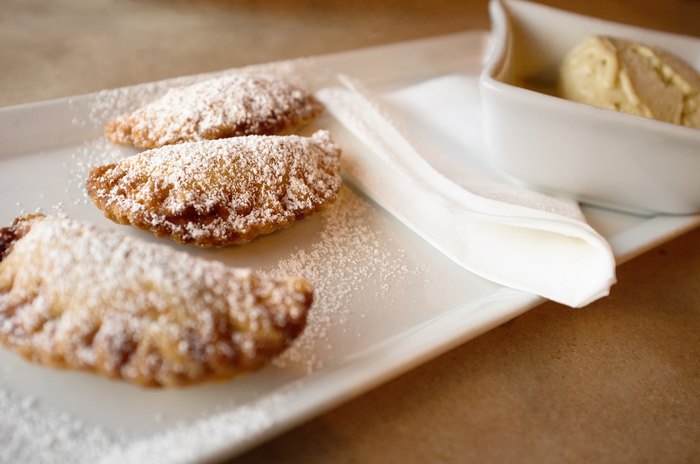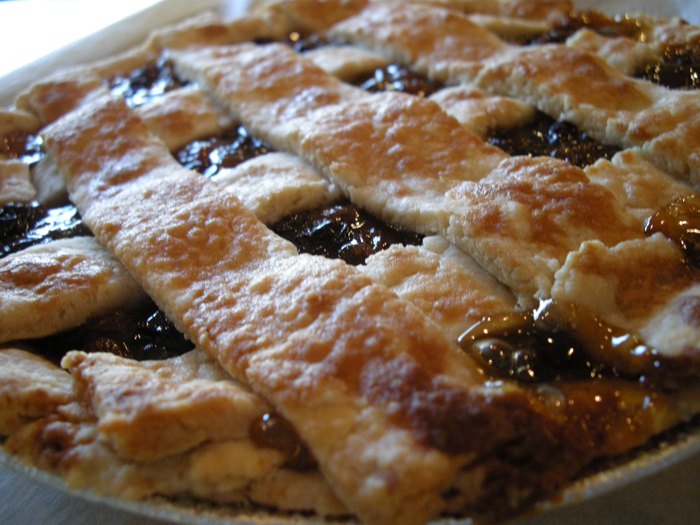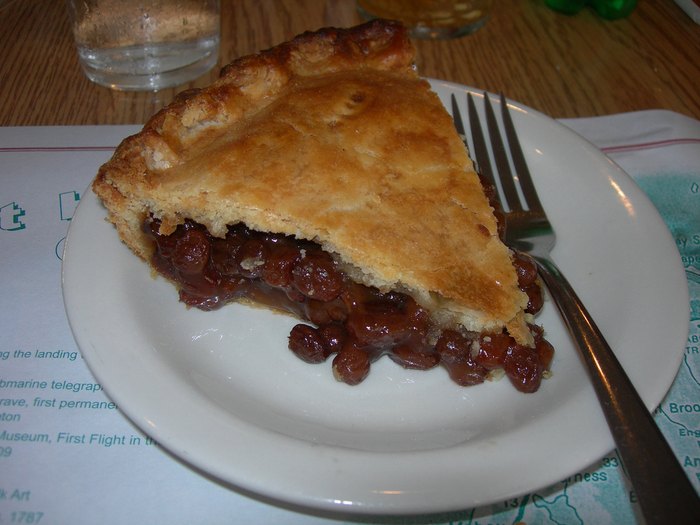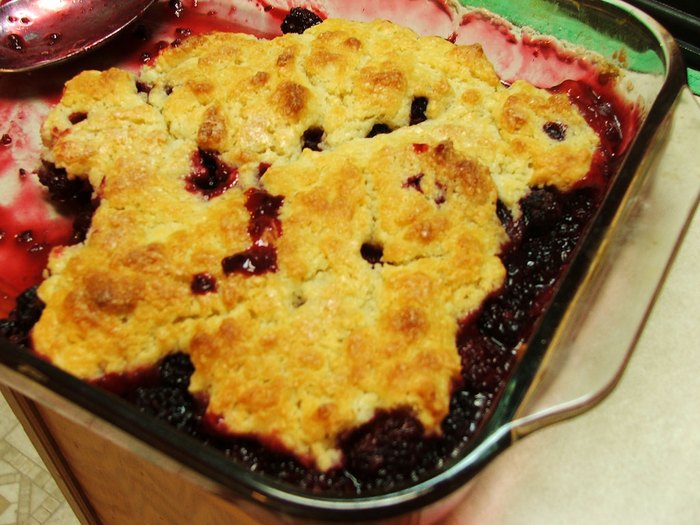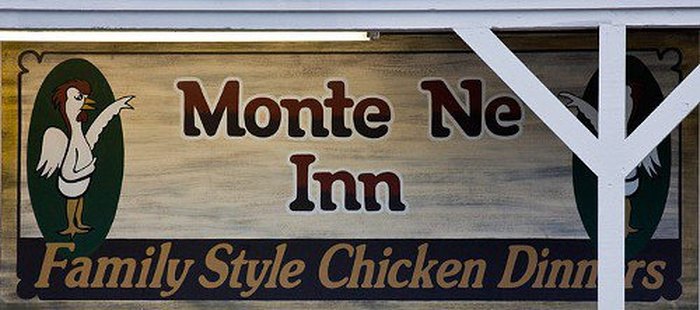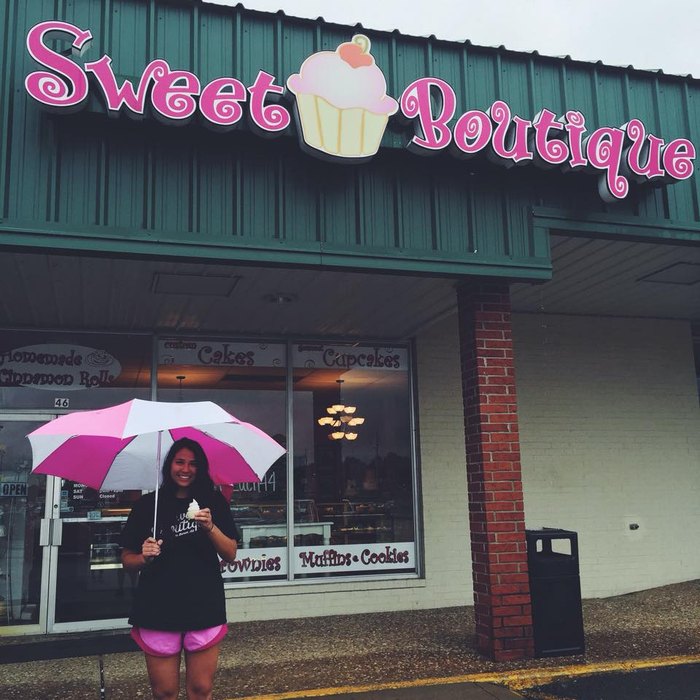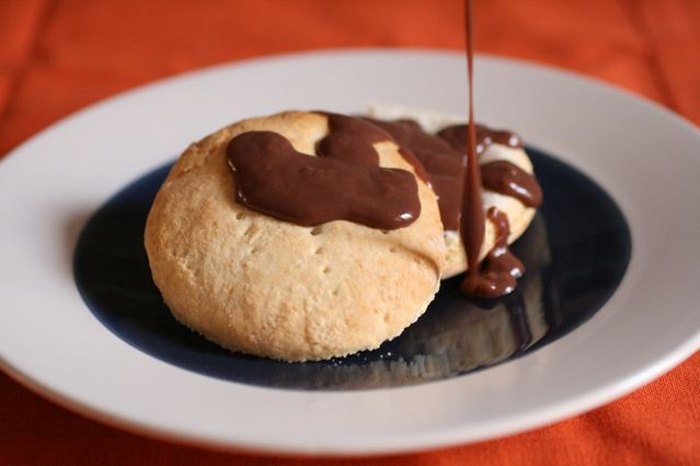 We know y'all have some Arkansas dessert favorites, too. If you're not making them yourself, where do you go to eat them?
OnlyInYourState may earn compensation through affiliate links in this article.