Explode Your Sweet Tooth With These 11 Arkansas Candy Shops
Go on, have something sweet, you deserve it! Try these Arkansas candy shops if you're out to satisfy yourself with some delicious chocolate or welcome the coming fall season with some memorably mouth-watering fudge. Perhaps these shops might even inspire your holiday shopping as well! You may feel a little guilty later (maybe) after indulging, but the feeling's worth it when you taste these goods!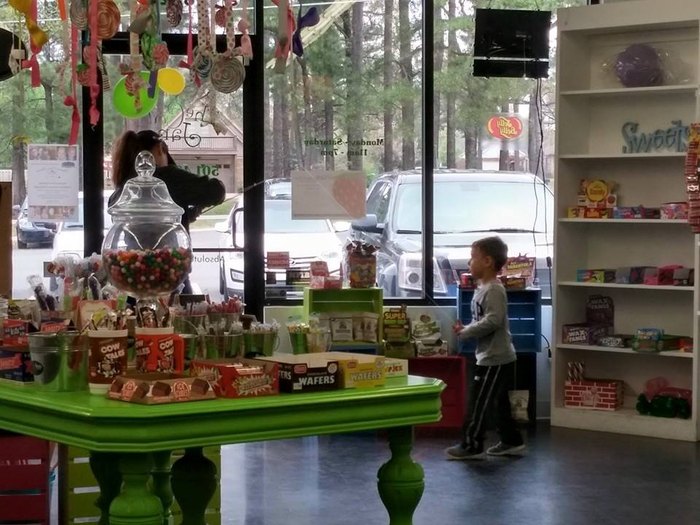 Ready to sweeten up your life? Let us know what treats you've picked up at these Arkansas candy shops and what flavors to try! Also leave a comment below about other places across the Natural State where people can satiate their sweet tooth with some good old fashioned candy!