Millions Of Monarch Butterflies Are Headed Straight For Arkansas This Spring
Millions of monarch butterflies have left the mountains of Mexico and are migrating through Arkansas this spring. Within the past few years, this monarch migration in Arkansas has been the biggest it has been in decades. This spring, it is estimated millions of monarch butterflies will make an appearance and we can't wait to see these beautiful creatures. Let's get outside to see these gorgeous monarch butterflies in Arkansas!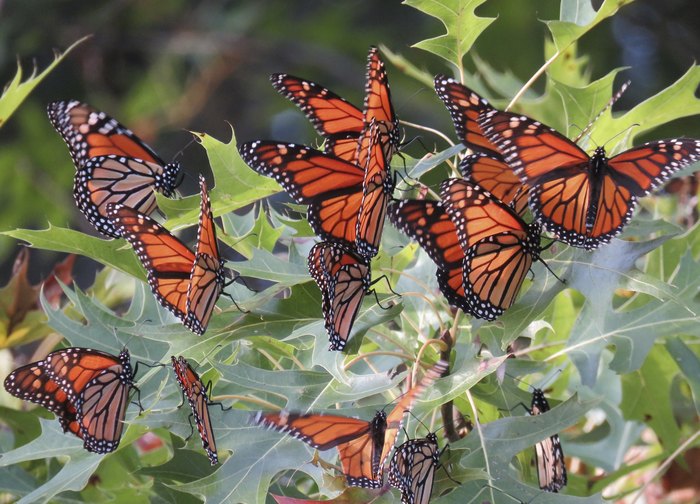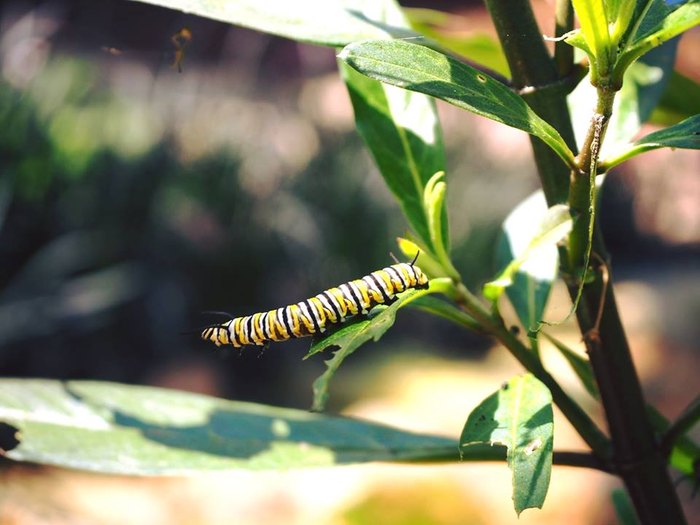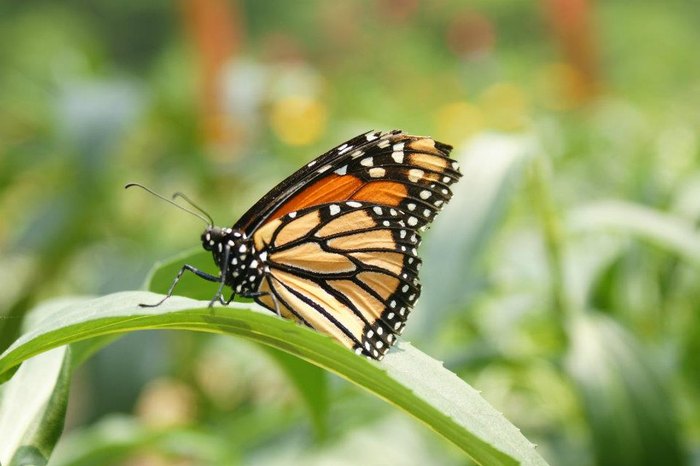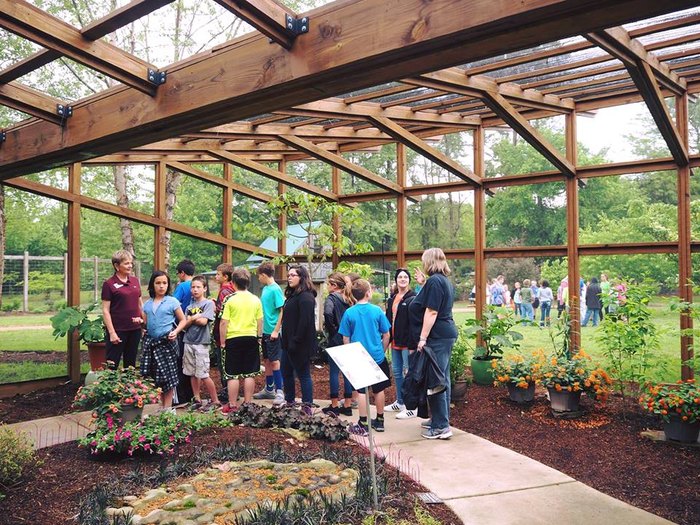 We would love to see your monarch photos in our Facebook Group, Arkansas Nature Lovers. You should join for your chance to be featured and to discover why there's nothing better than Arkansas's stunning nature.
If you'd like to immerse yourself in breathtaking nature while you look for monarch butterflies in Arkansas, you should try one of spring hikes in Arkansas.
OnlyInYourState may earn compensation through affiliate links in this article.
More to Explore
Monarch Buffterflies In Arkansas
What other animals migrate to Arkansas in the spring?
The butterfly migration in Arkansas sure is a sight to see. But butterflies aren't the other beings migrating through Arkansas during the springtime. In fact, there will be plenty of deer, bats, snakes, spotted frogs, and dragonflies that migrate through Arkansas during the warmer months. In addition, Arkansas hosts a wide variety of birds, too, during springtime. Some of the birds to watch out for this spring in Arkansas include the painting bunting, indigo bunting, Wilson's warbler, and swallow-tailed kites, to name a few. Also, make sure to keep your eyes peeled for the ruby-throated hummingbirds to make their way through Arkansas this spring.
What are the best signs of spring in Arkansas 
If you're looking for some welcomed reprieve from winter, don't worry, we have some good news. Signs of spring in Arkansas can show themselves in many different ways. First and foremost, the temperatures will begin to get warmer, the sun will shine a bit brighter, and the days will begin to get longer. In addition, flowers will begin to bloom and trees will blossoming with greenery. Also, keep an ear out for the spring peeper in Arkansas. Their choral singing is a great sign that spring is near!
How can I best enjoy nature in Arkansas?
Enjoying nature in Arkansas is a luxury that is missed during the colder, winter months. As it gets warmer throughout the state, it's only right to start planning your spring nature exploration. I mean, Arkansas is nicknamed "The Nature State" after all, right? From hiking to various waterfalls and enjoying pockets of wildlife, there is plenty to do to get in on all the outdoor action. If you're looking for a place to start, then check out these 11 incredible natural attractions in Arkansas.
Related Articles
Explore Arkansas
Featured Addresses