10 Disturbing Cemeteries In Arizona That Will Give You Goosebumps
Cemeteries are typically quiet, peaceful spots for the living to wander through and remember loved ones, and for the dead to find a final resting place. However, some cemeteries are haunted by those who never quite found peace. Here are 10 cemeteries in Arizona that just might give you goosebumps, especially once you read their stories!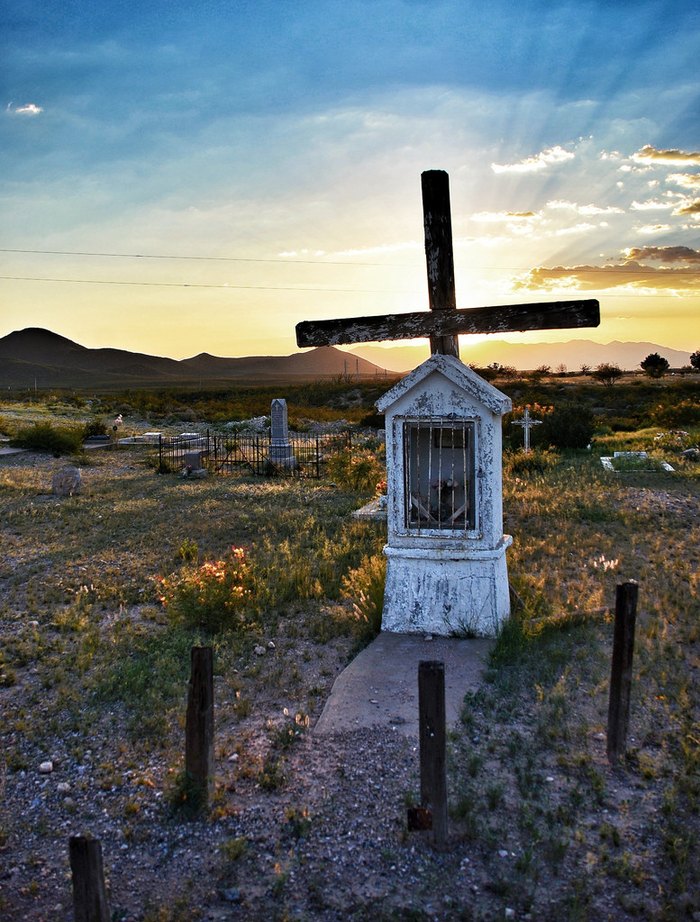 Are you interested in seeing some more supposedly haunted spots? Check out these 10 Creepy Houses In Arizona That Could Be Haunted.