These 10 Iconic Foods In Arizona Will Have Your Mouth Watering
Whenever we travel, one of the things we miss most about home – besides family and the awesome weather – is the food. Since most of us grew up here in the Southwest surrounded by Indigenous and Latino communities, you can guess our palate is heavily influenced by those foods and the cultures surrounding them. Here's a look at some of the iconic foods in Arizona you have to try at least once: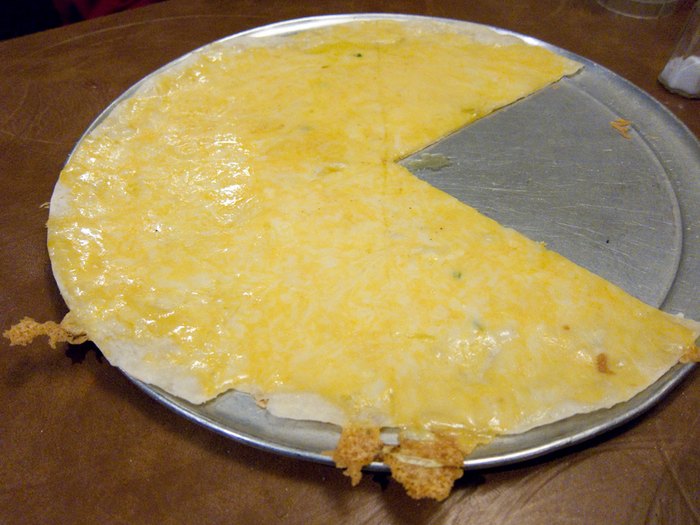 Which of these foods is your favorite? What food is AZ known for in your book? Are there any others you would add to this list? Tell us your thoughts in the comments, and if you have any restaurant suggestions for us, let us know by filling out this form.
OnlyInYourState may earn compensation through affiliate links in this article.
What Food Is AZ Known For?
September 29, 2022
What food is Arizona known for?  
Arizona is known for a large array of amazing cuisines, fabulous appetizers, and so much more. It's a unique place in the United States with its own flare and being right next to New Mexico (home of New Mexican cuisine, which is something quite beloved in Arizona) it's got plenty of inspiration. Some of the most awesome AZ foods there include things like Red Chile Colorado, an amazing stew that consists of slow-simmered chunks of beef (or sometimes pork) in a red chili-based sauce, and cheese crisps are another thing anyone who's experienced life in Arizona will tell you is a classic.  
What are some of the best restaurants for Arizona cuisine?  
Arizona has a few long-time restaurants that have become classics in many ways. Many of those restaurants in Arizona are Mexican food restaurants (and New Mexican food restaurants) serving up some of the best southwestern fares in the world. Some classic Arizona restaurants serving up some of the best Arizona food in, well, Arizona include gems like Carolina's Mexican Food, which got its start in central Phoenix and now has numerous locations across the Phoenix area. Another amazing Arizona classic is Vaquero's Mexican Food in Jerome, Arizona, which serves up what we dare call the epitome of AF food.  
What are some popular foods in AZ? 
Naturally, the list goes on – there are plenty of AZ foods that pretty much SCREAM "life in Arizona" – so much more than just cheese crisps and red chile. You'll also fall in love with enchiladas, Indian fry bread (and Navajo tacos), green chile stew, chicken and waffles, Cajun food… the list goes on. There are so many amazing hidden gem restaurants in Arizona, and plenty of amazing places to eat in Phoenix and the surrounding area (as well as statewide). The possibilities are only as limited as your palate – exploring Arizona as a foodie is a treat and a half!  
OnlyInYourState may earn compensation through affiliate links in this article.