Here Are The 16 Dishes You Have To Eat In New Mexico During Your Lifetime
New Mexico doesn't just have signature dishes – we have our own cuisine. Sure, you can find some of these foods beyond our borders. But it's more enjoyable to eat these dishes where they were invented — or perfected! (Fine, we're biased.) So, if you want a taste of the Land of Enchantment, tuck into these 16 most famous dishes in New Mexico. Please note that they are not ranked in order of culinary superiority.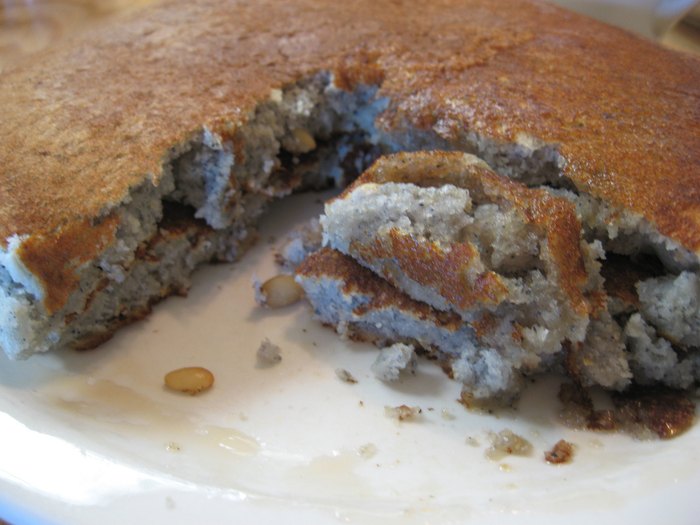 How many of these have you eaten? What other food or drinks would you add to this list? This New Mexican restaurant serves some of the best iconic food of the state if you'd like to try some of these dishes.
OnlyInYourState may earn compensation through affiliate links in this article. As an Amazon Associate, we earn from qualifying purchases.
More to Explore
Most Famous Dishes In New Mexico
Which restaurants serve the food New Mexico is known for?
If you'd like to try the most popular food in New Mexico to get a taste of the local cuisine, there are many great options for you to check out. Pepper Pot in Hatch, New Mexico - a place famous for its chile - has stellar New Mexican food. Their menu is loaded with all the local favorites and beyond, made by two sisters who know what they're doing. Mary & Tito's Cafe in Albuquerque, New Mexico has definitely a must-try for those who love or want to experience New Mexican food. This classic diner has all the iconic state meals made to perfection. It's constantly featured as a New Mexico must in various publications.
What is New Mexico known for?
Beyond the best food in New Mexico, what else is the state known for? The Land of Enchantment has some iconic sights, like the Rio Grande Gorge, the historic districts of Santa Fe or Albuquerque, and the annual Hot Air Balloon Fiesta. Turquoise is the stone of choice in New Mexico, the black-speckled or striped blue is popular among locals and tourists alike. There are quirky sides to the state, as well, such as the famed city of UFO sightings and possible landings, Roswell. This town is full of alien-themed shops, museums, and more, making it a fun destination for visitors.
What are the best restaurants in New Mexico?
Now that you know the best things to eat in New Mexico, you are set to explore the state's best restaurants. From New Mexican cuisine to fancy steakhouses, there are plenty of culinary experiences to be had in this state. The Owl Bar & Cafe in San Antonio, New Mexico has a "world-famous" burger and a special green chile recipe. If you love mac & cheese (and let's be honest, who doesn't?), then a visit to Macalicious in Santa Fe should be on your bucket list. They make fun twists to this comfort dish that includes all sorts of mix-ins and more than five types of grilled mac and cheese sandwiches.
Related Articles
Featured Addresses