12 Reasons Living In Arizona Is The Best (And Everyone Should Move Here)
Do you need to convince a family member or friend to move to Arizona? Or perhaps you're trying to remind someone about how amazing Arizona is compared to wherever it is they currently live? Don't worry, we have you covered. Here are plenty of reasons that living in Arizona is just the best: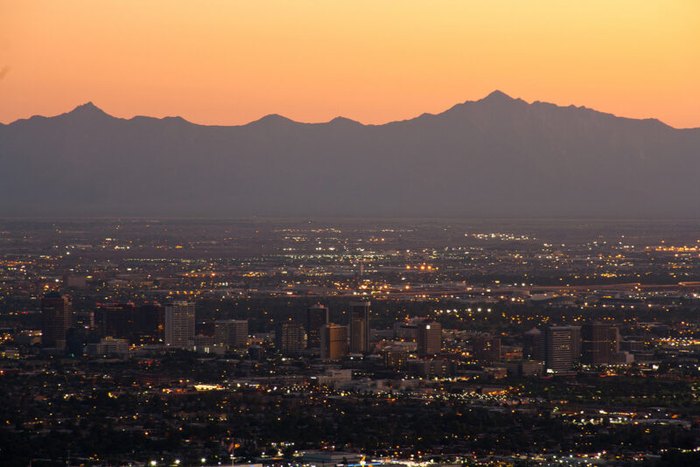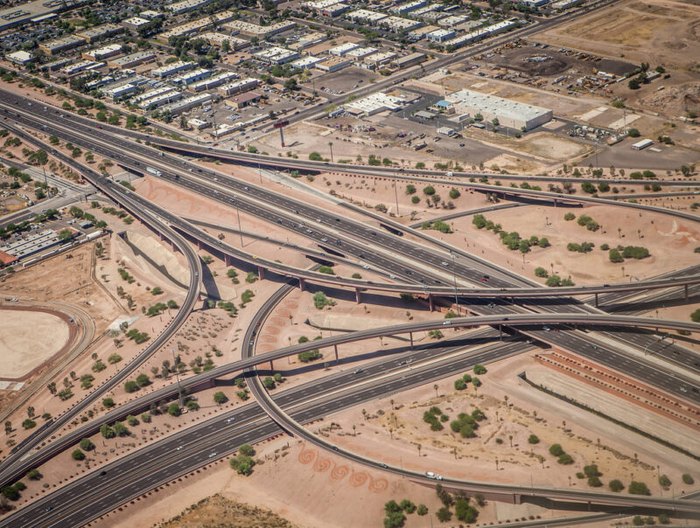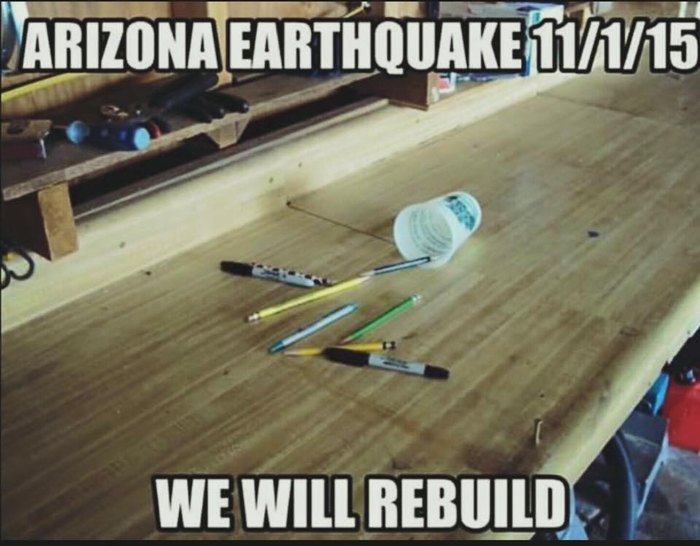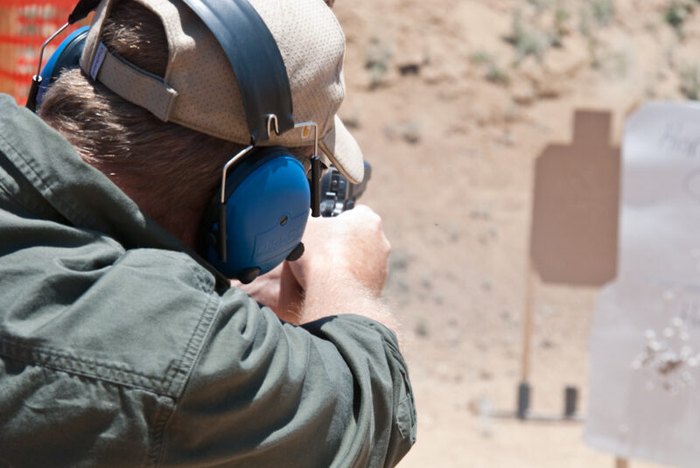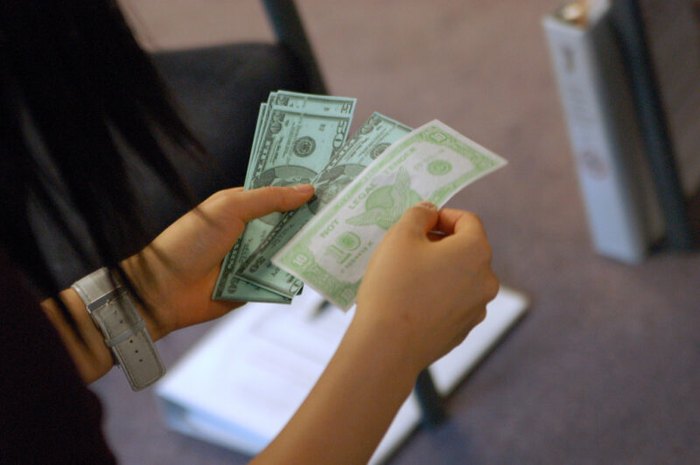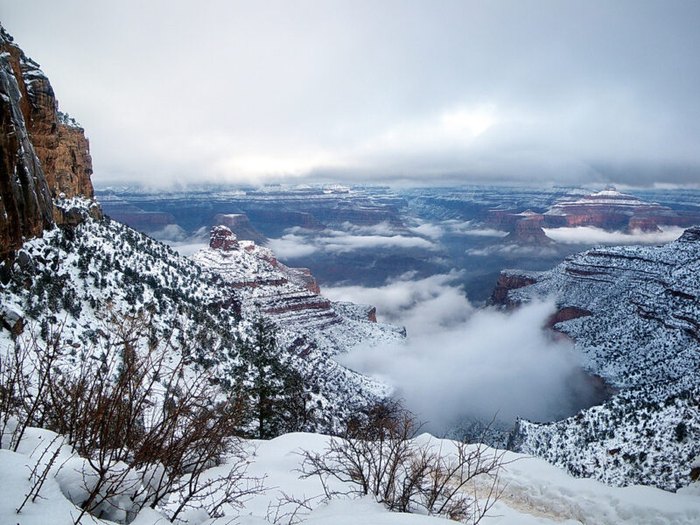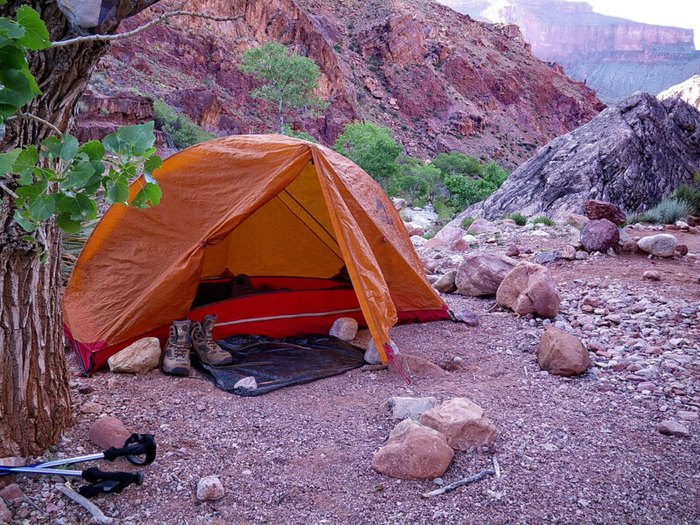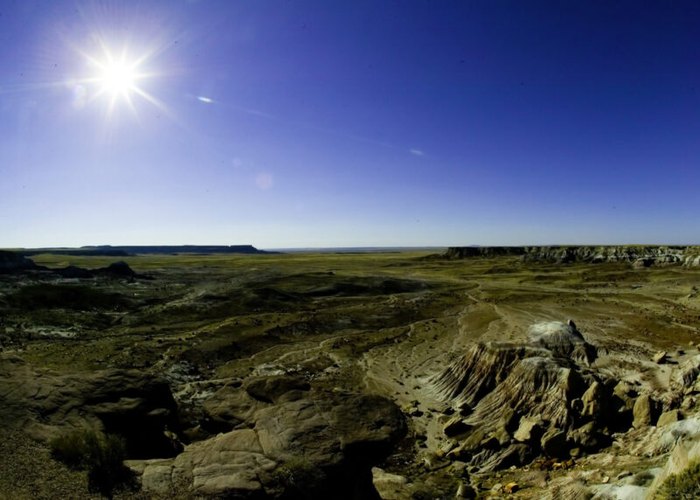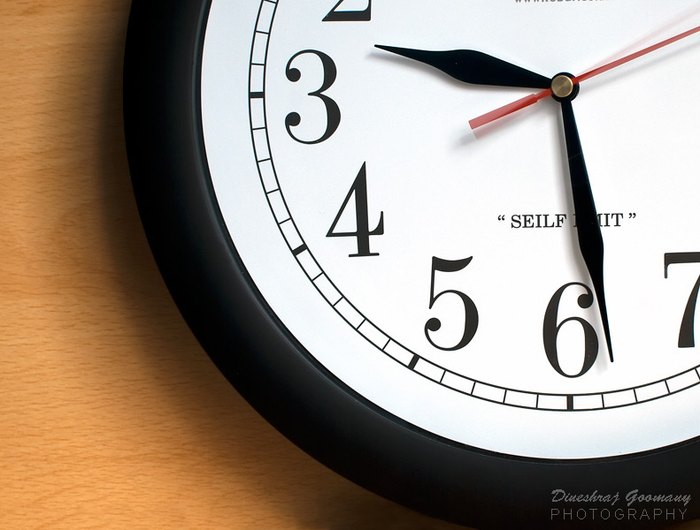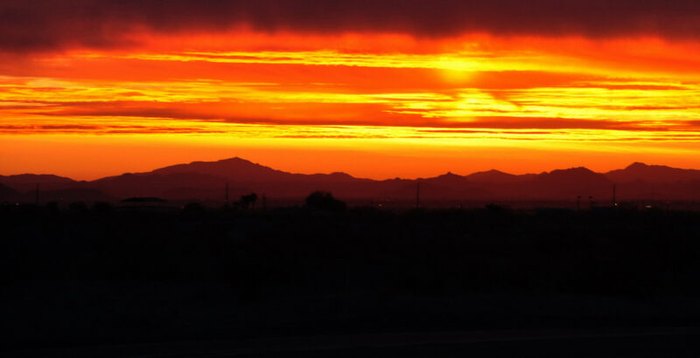 Why else do you enjoy living in Arizona? For you, what are the best things about Arizona? Tell us all about your favorite things in the comments! Need a little more Copper State splendor in your life? Sounds like you need this bucket list in your life.
OnlyInYourState may earn compensation through affiliate links in this article.
More to Explore
Living in Arizona
What are the best things about Arizona? 
Oh, goodness, where to begin! Arizona is an amazingly beautiful and diverse state, especially for those who love the outdoors. There are so many incredibly picturesque places all over the state that it's impossible to narrow it down to just a few things, but some of our favorites include the more obvious things, like the Grand Canyon and Monument Valley, to the slightly more subtle things, like our incredible weather (okay...mostly incredible) to our photogenic landscapes. Another amazing thing about Arizona is the variety of landscapes – you can find pine forests, rivers, gorges, canyons, plains, mesas, mountains, cliffs, and so much more here that it's just nuts! Interested in some of our best hikes? This article will definitely plant a little seed for you! 
Who should consider moving to Arizona?  
Arizona is a nature lover's dream come true, and outdoorsy folks from all walks of life could reasonably move here and enjoy every moment. It's important to keep in mind that central and southern Arizona can get very, very hot during the summer months; temperatures of 115 degrees or higher are not uncommon in many parts of the state. Luckily for us, though, every single place you'll need to be at has air conditioning – so the summers are at least tolerable, and honestly, they're totally worth it for the other 8 months of incredible weather we have. There's also all the camping, hunting, fishing, and hiking your heart could ever want, so if that appeals to you, you'll find a home here in the Copper State.  
What is life in Arizona like?  
Honestly, it's pretty quiet, for the most part! Of course, that depends on if you're more of a country-folk or a city-slicker; both types of people find homes in Arizona to be quite ideal. If you can handle hot summers and pleasant winters, and you really love lightning (Arizona used to be the lightning capital of the world, until Florida stole the title!) and summer thunder, you'll really love it here.  
Related Articles
Explore Arizona
Featured Addresses