There Is A Place In Arizona That Serves Butterbeer… And You Will Want To Visit
More than 20 years ago, Harry Potter and the Sorcerer's Stone took the world by storm, becoming the best-selling book series in history and leading to movies, plays, and even a theme park attraction. I have been a fan for years—I picked up my book copies during midnight releases and even dressed up for a movie premiere one year—and I can say that the one thing many fans look forward to trying out in the real world is actually a humble little drink: butterbeer.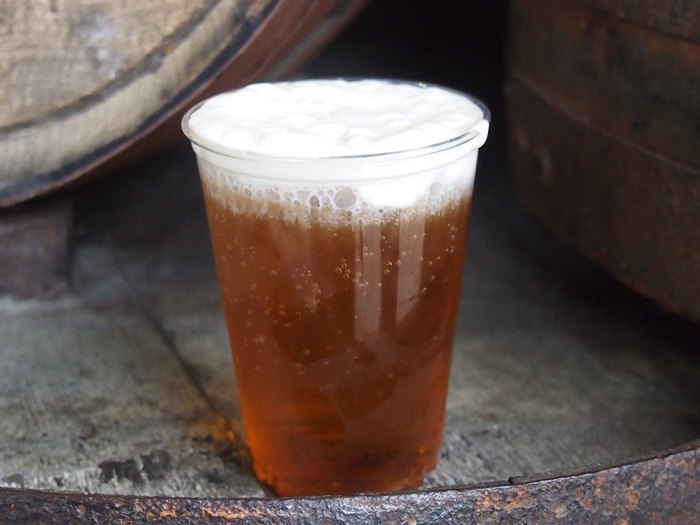 MacAlpine's Diner & Soda Fountain is located at 2303 North 7th Street in Phoenix. You can find details about their hours, menu, and specials on their Facebook page.
In the mood for a milkshake instead? If you're in Tucson, you're in luck! We've previously featured a restaurant that serves ridiculous milkshakes that are as pretty as they are delicious. Read more in Arizona's Incredible Milkshake Bar Is What Dreams Are Made Of.
OnlyInYourState may earn compensation through affiliate links in this article.