9 Places To Get Tacos That Are Out Of This World Good In Arizona
I know it's not Tuesday but you know what? Tacos should be eaten every day. Living in Arizona means we have tons of restaurant choices and back in June we made a list with some fantastic tacos. We're going to make things a little easier on you by giving you another list of places to get some tasty tacos.
Check out our suggestions!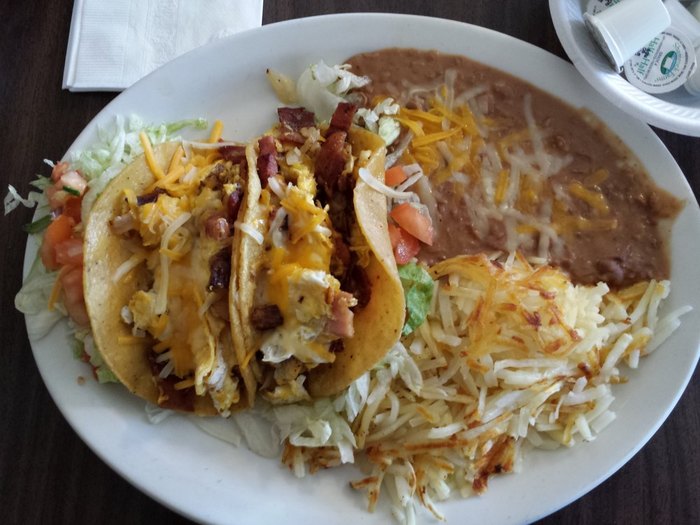 Want to try out some other Arizona restaurants for tasty Mexican food? Check out our article featuring 12 places to get delicious tacos and 10 restaurants that serve crunchy, savory chimichangas.