The Burritos At This Arizona Restaurant Are So Gigantic They Fall Off The Plate
Ask a local in Sedona for a recommendation for authentic Mexican food and you're likely to get rave reviews for a little hole-in-the-wall (yet, modern and clean) eatery nestled next to a cycle shop. This Arizona restaurant is a favorite for anyone who loves big portions, small prices and food that'll have you thinking you've driven a little farther south than Sedona (but that would require a passport!).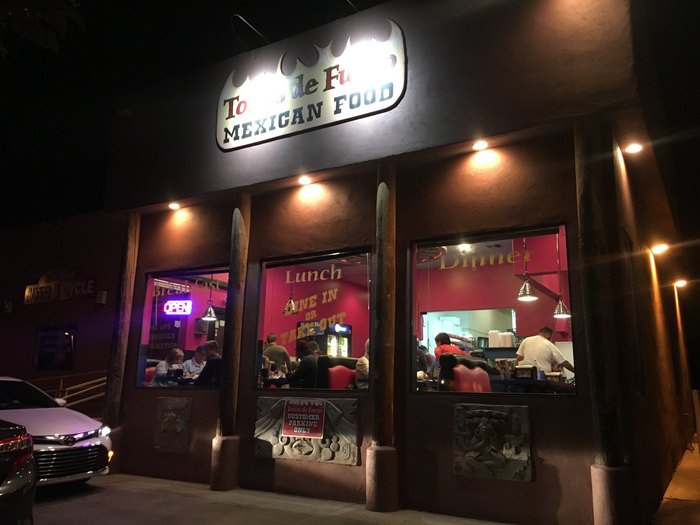 Tortas de Fuego is located at 1630 AZ-89A, Sedona, AZ 86336. (If the restaurant is packed, then get it to go!) Tortas de Fuego serves breakfast, lunch and dinner seven glorious days per week so you have maximum opportunity to get at their delicious Mexican fare. They are open from 8:00 a.m. to 10:00 p.m. daily. Learn more, read the awesome reviews, and see more photos of the food on their Facebook page.
It's impossible to live in Arizona and not love Mexican food. Discover some other unique Arizona Mexican restaurants in this previous article!