Posted in Alabama
December 12, 2016
13 Reasons Why You Should Never, Ever Move To Alabama
We've mentioned it over and over again that Alabama is a wonderful place to call home. With that being said, there are many characteristics of this great state that may keep you from moving here. If you're thinking of packing up and moving to Alabama in the near future, here are 13 challenges you might eventually be faced with once you've settled in: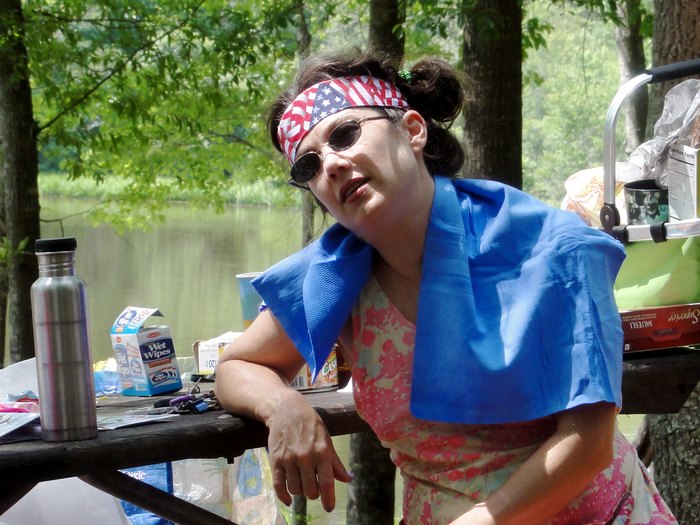 There's no denying that many people face certain challenges by living in Alabama. However, there's no better place to call home. Don't believe us? Here are 11 Ways Living In Alabama Ruins You For Life (in a good way).

OnlyInYourState may earn compensation through affiliate links in this article.