The Incredible Wyoming Hiking Trail That Takes You Past Ancient Lava Flow
From towering mountains and lush forests to unique geological features and even cascading waterfalls, Wyoming is home to countless jaw-dropping landscapes, and there is little we love more than lacing up our hiking boots and exploring the great outdoors. While all of Wyoming's landscapes are truly phenomenal, this incredible hiking trail that leads past ancient lava flow to a wondrous waterfall currently tops our travel wish list. Adventure awaits.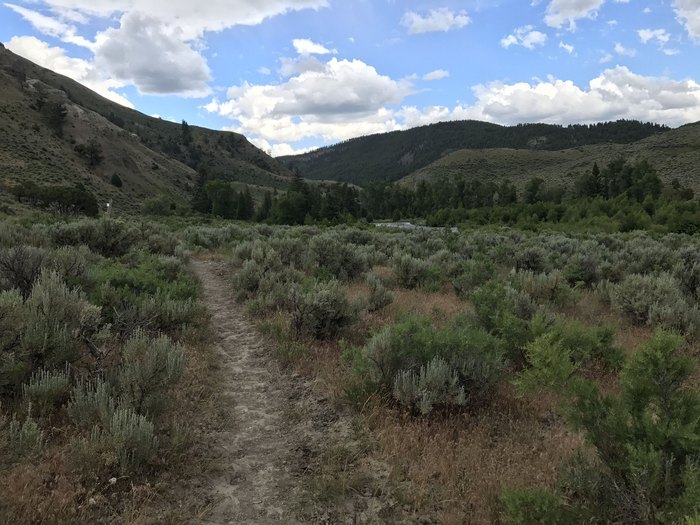 This heavenly hike begins at the Lava Creek Picnic Area within Yellowstone National Park. Have you tackled this one-of-a-kind trail yet? If so, share your experiences and opinions in the comments below. If not, what are you waiting for?
If you enjoyed learning about the Lava Creek Canyon Trail, you might also be interested in this stunning trail nestled within Grand Teton National Park.