Go Hiking With Goats In Wyoming For An Adventure Unlike Any Other
The amazing hiking trails are one reason so many of us move out to Wyoming, but as the years go on, it can get harder and harder to continue out on adventures. Whether injury and age begin to take its toll, or you're suddenly hiking with young children in the family, make it a point to try hiking with goats in Wyoming and get back on that trail!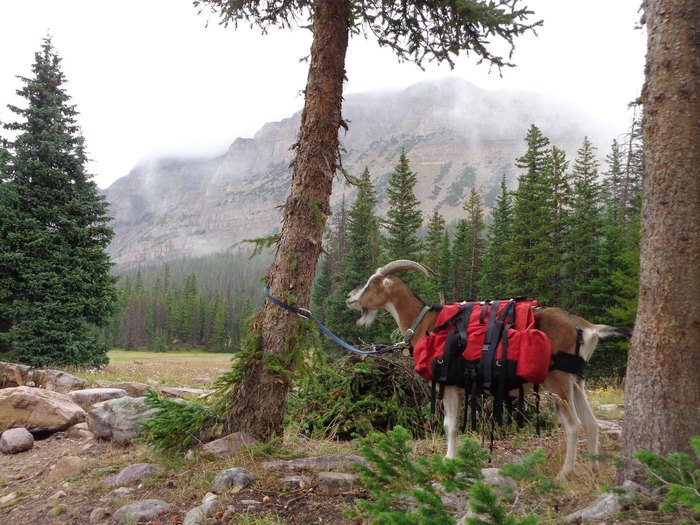 High Uinta Pack Goats require reservations, preferably two months in advance of your trip. Check their calendar here to see if your hiking date is available. For more information on renting goats and the training required to hike with their friendly pack goats, visit the High Uinta Pack Goats website.