Most Wyomingites Have Never Heard Of This Fascinating Trails Museum
Wyoming's history dates back millions of years to the ages of dinosaurs, and it was tens of thousands of years when Native Americans first established their homes on this land. It wasn't until much more recently – the mid 19th century – that European-Americans made their way out west. Their journeys weren't easy along the Oregon, Mormon, California and Bozeman Trails, and many of them settled in Wyoming, rather than push on past the Rockies and Sawtooths, down to the coast. Many Wyomingites have roots that date back to these early pioneer days, but few of us have truly explored what our ancestors went through to search for a better life out west. These caravans of emigrants left their electricity, doctors, cities, and modern amenities in search of adventure, opportunity, and the American Dream. Today, you can see what life was like two hundred years ago at the National Historic Trails Center in Casper.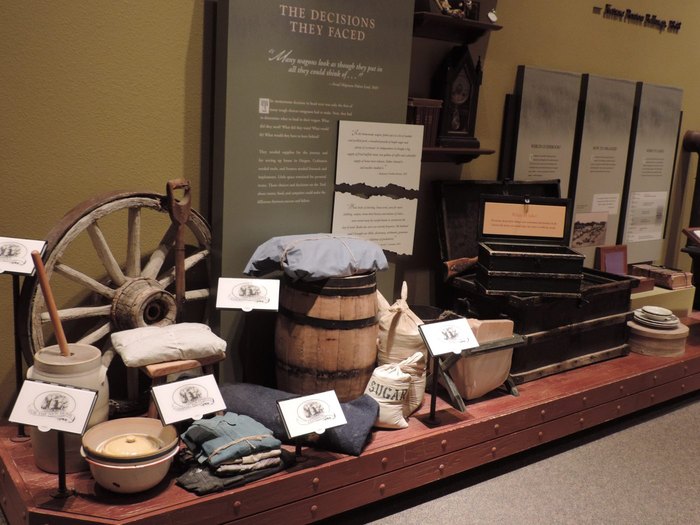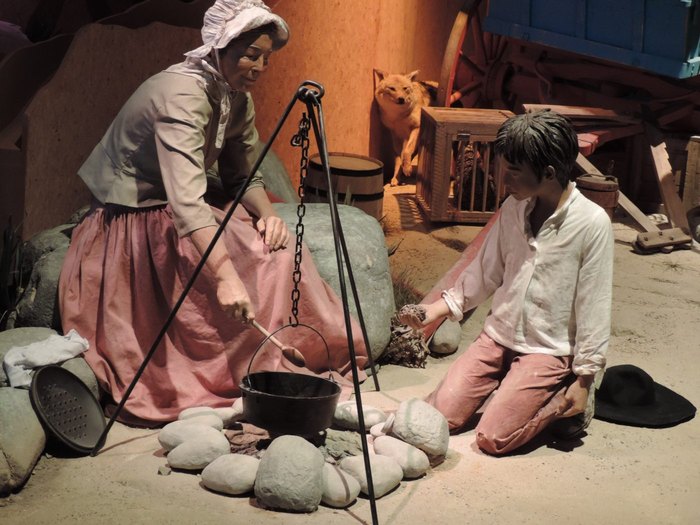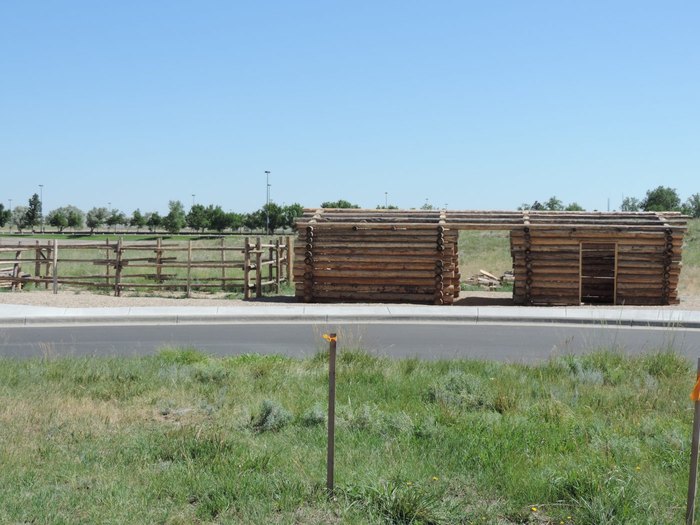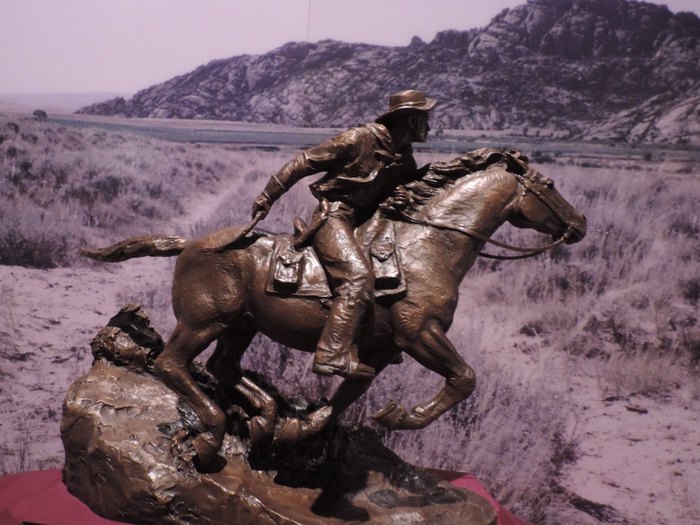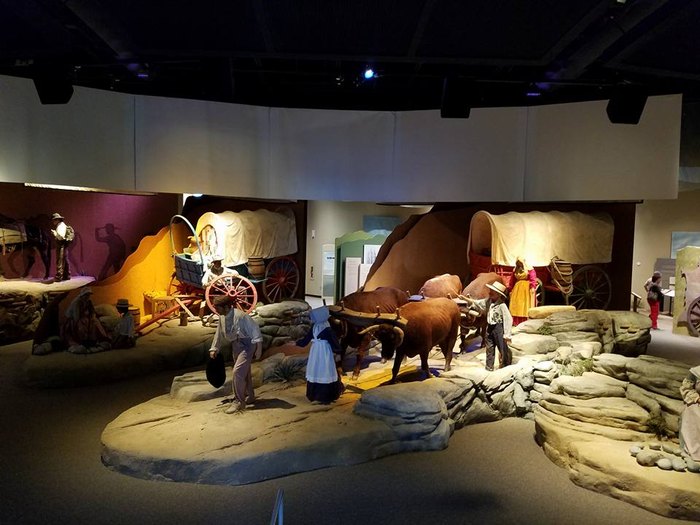 You'll find the National Historic Trails Center at 1501 N. Poplar St., Casper, WY 82601.The Museum is open Tuesday through Saturday, from 9 a.m. to 4:30 p.m. – and it's closed on Federal Holidays. Admission is always free!
Winter is a great time to get out and about and check out Wyoming's finest museums. In fact, if you haven't been to the World Class History Museum hiding in Cody, add that to your list, right now!