10 Stops Everyone Must Make Along Wyoming's Prime Rib Trail
When it comes to prime rib, Wyomingites know what they're talking about. Our restaurants, saloons, taverns and pubs each claim to have a mouthwatering cut of steak waiting for you, but how do you know where to find the best prime rib in Wyoming? Start with the list below and you'll have a pretty good chance of chowing down on the best steak you've ever had in your life.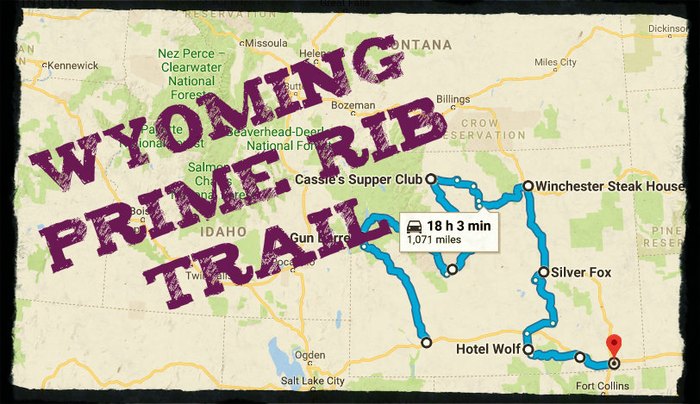 Where's your go-to spot for the best prime rib in Wyoming. Did we miss a must-try cut of beef? Let's talk about our state's most iconic dish in the comments below!