Make Your Own Pizza With More Than A Million Topping Combinations At This New Wisconsin Restaurant
Pizza is one of the very best foods. It's practically perfect in every way. But if there were one complaint to have about pizza, it's that more often than not, when you're sharing with other people, at least one of those people is having to eat something they're not thrilled about. Pizza is mostly a group food, but getting everyone to agree on what to put on the pizza is nigh on impossible. In a household with picky eaters or siblings that just like to mess with one another, finding a neutral ground may as well be war. In the fast-casual food arena, we've stepped it up to sandwiches, pastas and even shawarma and falafel bowls where the customer can walk down the line and pick the meats, sauces and toppings they want to create their own, perfect-for-them, meal. It's about time that concept made its way to pizza.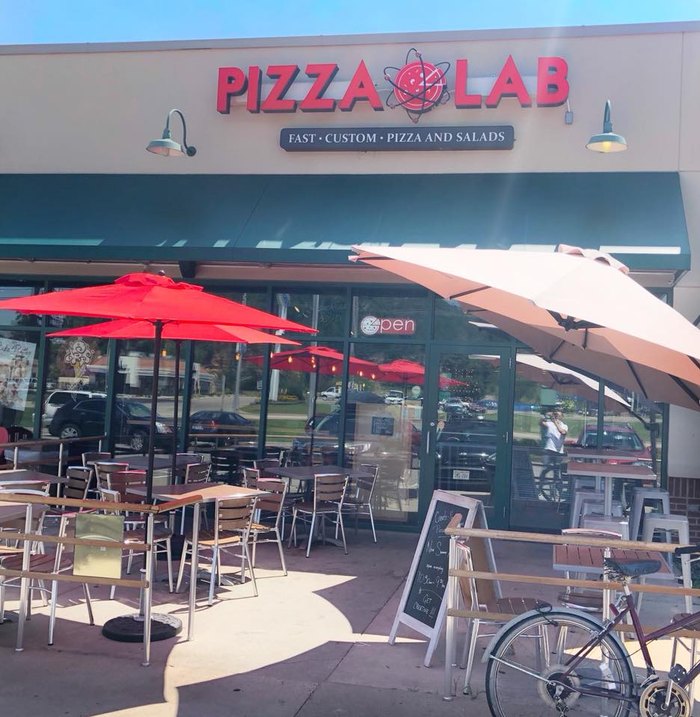 Dells Pizza Lab is located at 332 State Hwy 13, Wisconsin Dells, WI 53965. You can find out more about this great spot on their website. The online menu shows some but not all of the topping options they keep in house. You can find out more about specials and see mouthwatering pictures on their Facebook page.
Another fabulous off-the-beaten-path restaurant in the Dells is Edytka's Polish Restaurant. You'll fall in love with this family-owned little spot.
OnlyInYourState may earn compensation through affiliate links in this article.
Related Articles
Explore Wisconsin