Most Wisconsinites Have Never Heard Of This Fascinating Transportation Museum
What do bicycles and rocket ships have in common? They're both modes of transportation! And you can learn all about both – and a whole lot more – at the Deke Slayton Museum. Filled with an array of memorabilia, including the only moon rock in Wisconsin, this fascinating museum is a must-visit for all ages.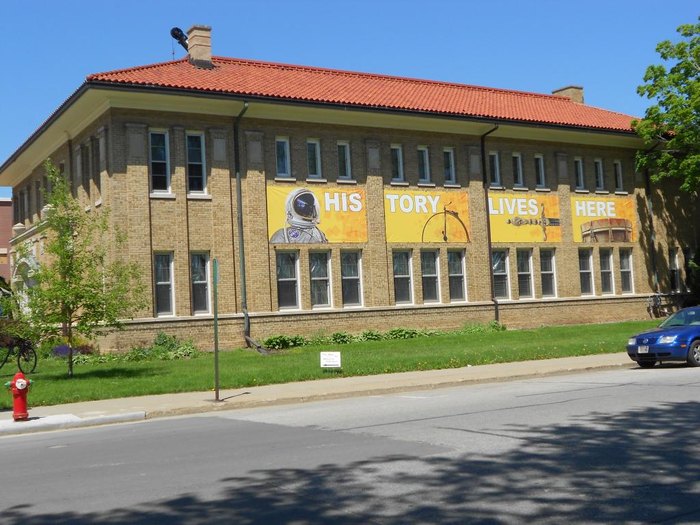 For more information, call the Deke Slayton Museum at (608) 269-0033. You can also visit the museum's website or Facebook page.
So, did you know about this unique museum? Ever visited? Know of another fascinating museum with an obscure reputation? Tell us!
Looking for another museum to add to your must-visit list? Click here.
Address: 200 W Main St, Sparta, WI 54656, USA