9 Restaurant Lines Around Wisconsin That Are So Worth Standing In
Most times, when we plan to dine out we want to walk in, sit down and get with the eating. But sometimes, we crave something so delicious, so amazing, so popular that we know we're signing up for some time in line and we're totally ok with it. There are just some Wisconsin spots that are universally popular. They're delicious and iconic and no matter when you go, you know there will be a wait. They've been around for awhile and the hype never dies down, but that's ok because you're absolutely willing to wait to get to eat that scrumptious food. Here are nine spots in Wisconsin that seem to always have a line, but we don't let that dissuade us from sampling the wares.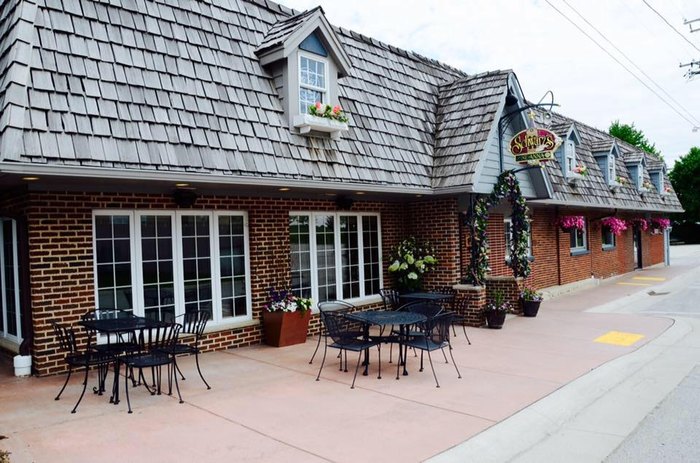 Where are the places you don't mind putting in some time to enjoy? Let us know about it in the comments!
They might be popular, but here are the restaurants we think you should visit this year. Check out our 2019 Wisconsin Dining Bucket List.
OnlyInYourState may earn compensation through affiliate links in this article.