This Jail In Wisconsin Is Actually A Restaurant And You Need To Visit
You don't have to commit a grand theft to enjoy a delicious fish fry. But there is a restaurant where you can enjoy a fun night out and you still tell your friends you ended up in the Jail House! The Jail House Restaurant is a lively West Bend establishment in a historic rural building and if you love great food it's worth seeking out – here's what's waiting for you at the Jail House.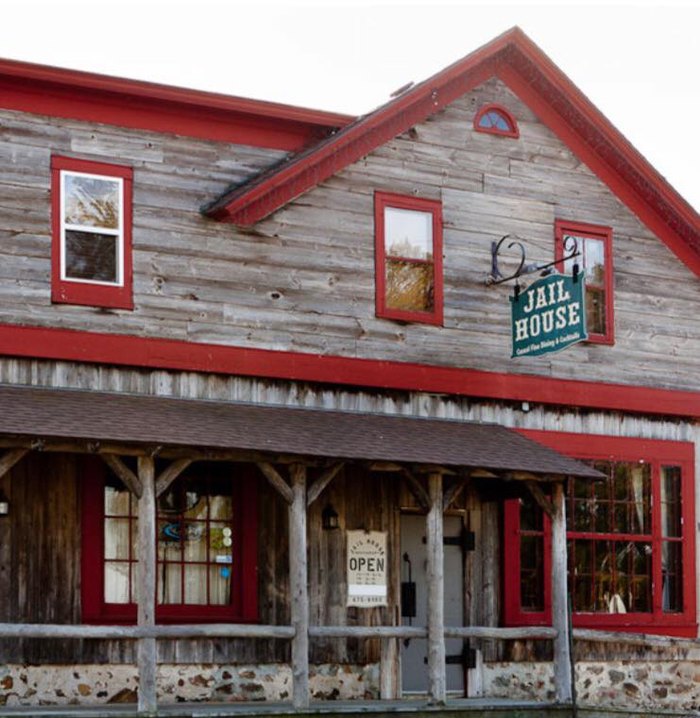 The Jail House in West Bend, Wisconsin, is open Tuesday-Saturday. See the current hours and a fill menu on the restaurant's website. If you love unusual dining experiences, there's one in Milwaukee that's like no other – you'll just need to remember the password!
Address: Jail House Restaurant, Pleasant Valley Road, West Bend, WI, USA