Here Are The Top 10 Christmas Towns In Wisconsin. They're Magical.
Does any state get more into Christmas than ours? We think not. Some towns embrace this time of year, and some towns really embrace it, making them the best Christmas towns in Wisconsin. You ought to head to these towns for the ultimate holiday experience – here are some of our picks for the best places to visit for Christmas in Wisconsin! If you're looking for a magical Christmas town in Wisconsin, read on!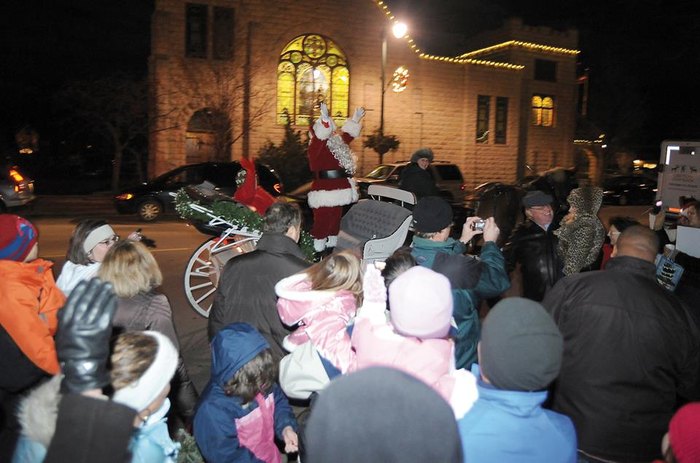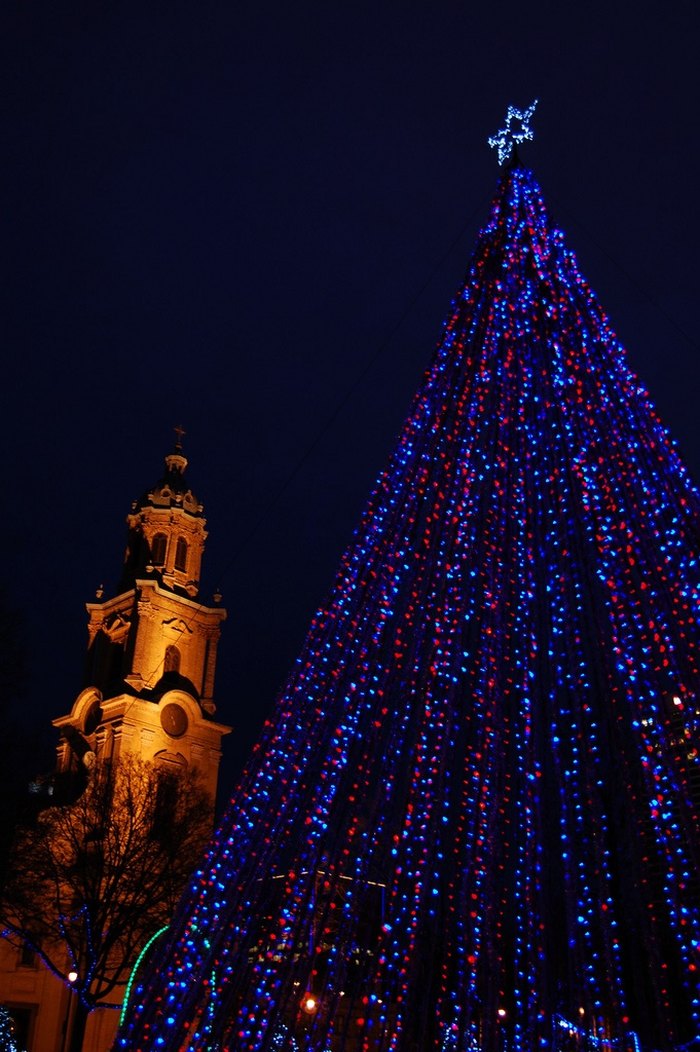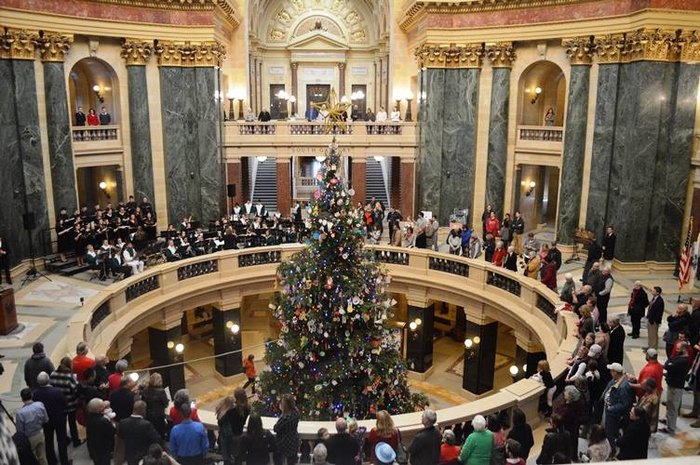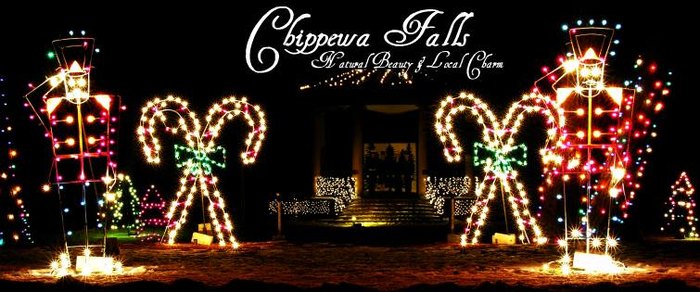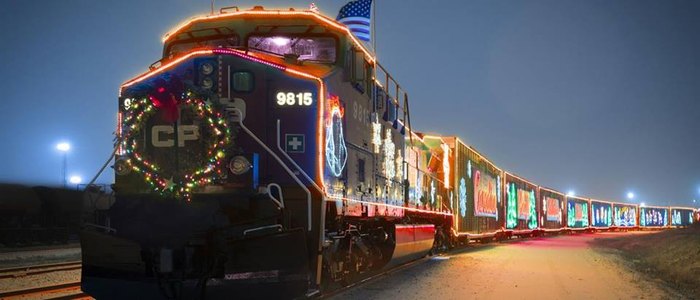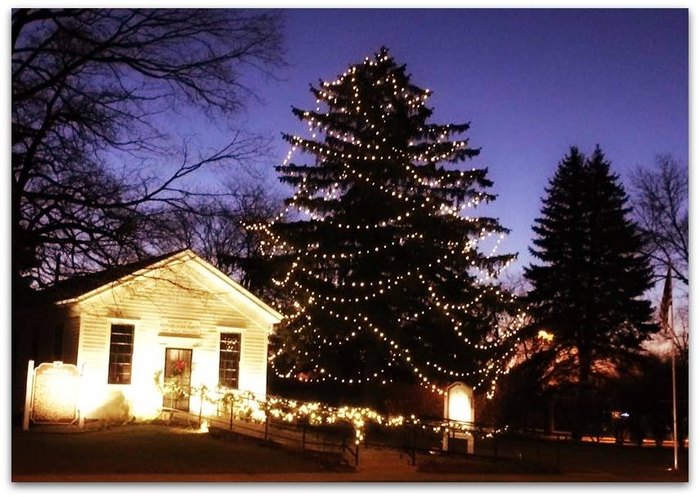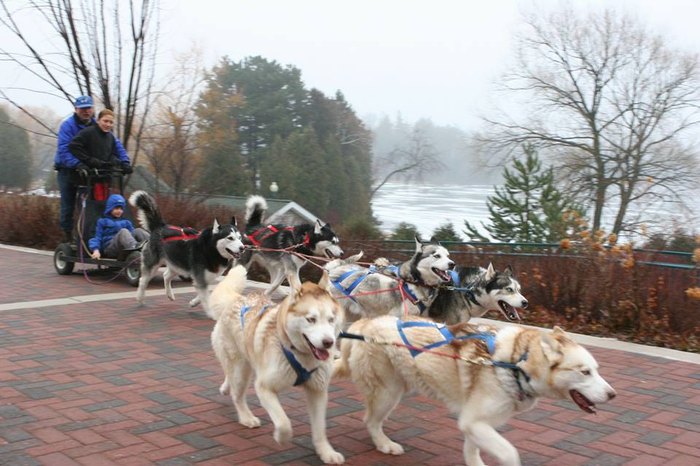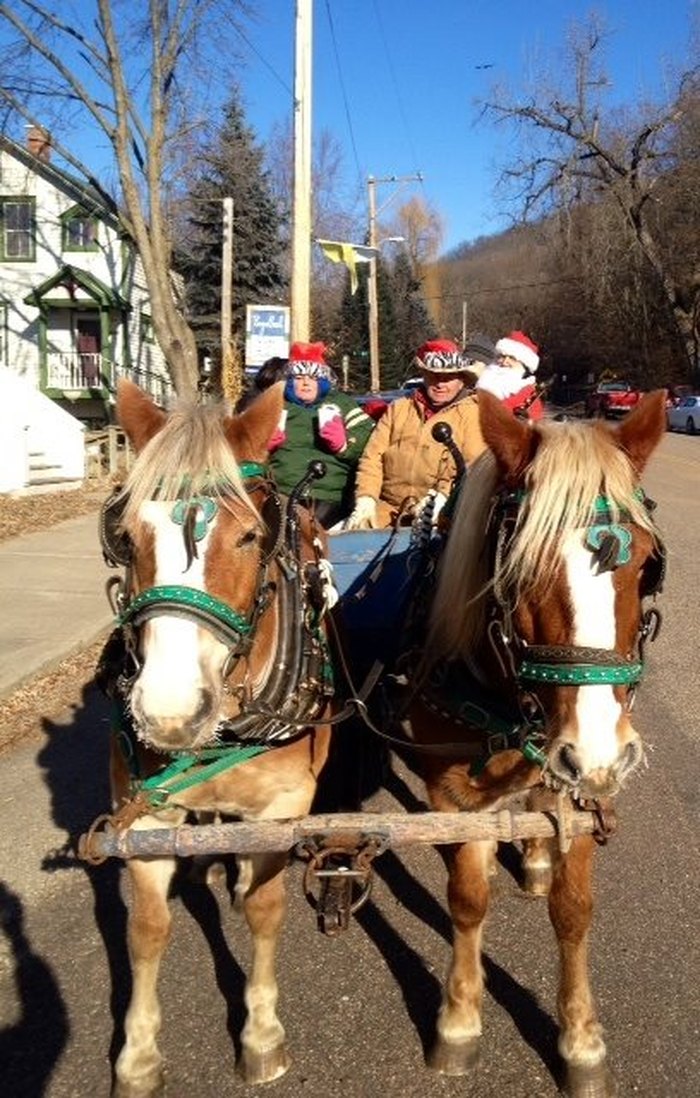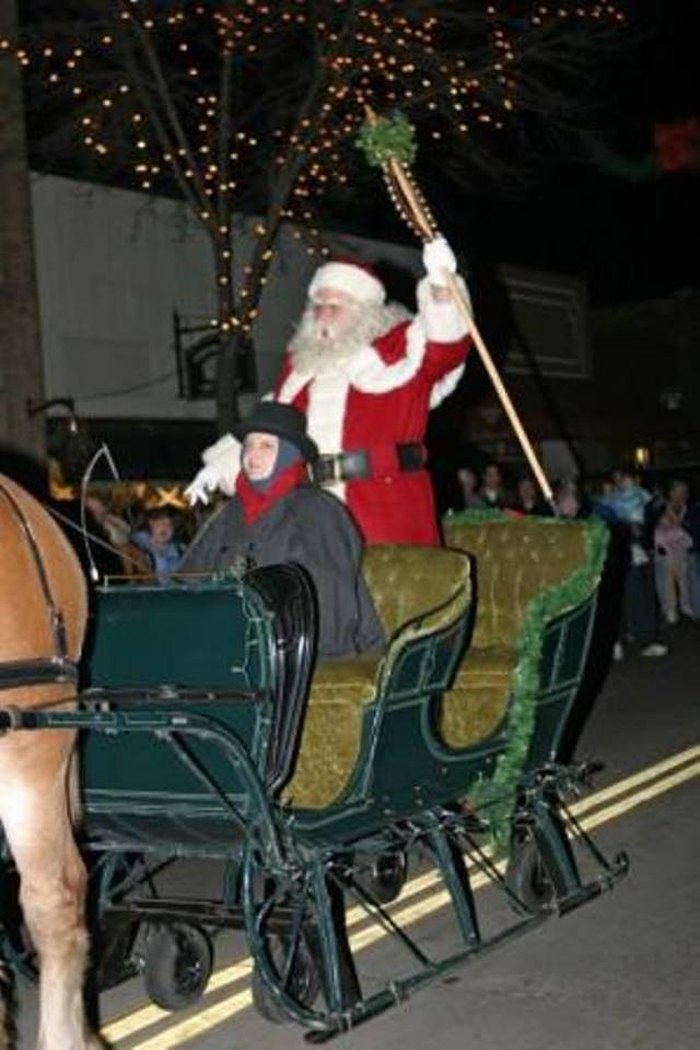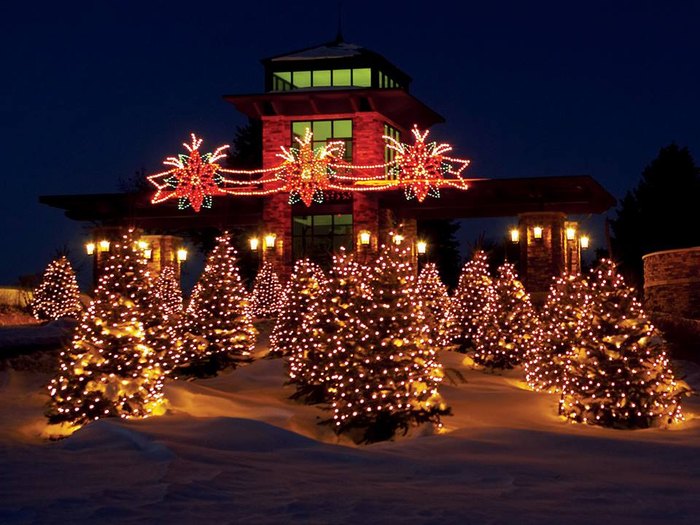 Does your town do Christmas right? REPRESENT in the comments! We love hearing from you, and pictures of the best Christmas towns in Wisconsin are even better! How are you going to celebrate Christmas in Wisconsin this year? What's your pick for the most magical Christmas town in Wisconsin?
OnlyInYourState may earn compensation through affiliate links in this article.
Best Christmas Towns in Wisconsin
November 28, 2021
Where is the best place to spend Christmas in Wisconsin?  
Wisconsin is one of those states where the winter weather makes it the perfect place to spend your Christmas holiday season! Your odds of having a white Christmas are pretty good, so no matter where you go, you're sure to find something that calls to you. Some of our favorite places to spend Christmas in Wisconsin include beautiful Madison, where the city center gets decked out in thousands of lights every single year, and Cedarburg, a lakeside town where, every weekend leading up to Christmas, the shopping, lights, and splendor is on full display. The town of Cambridge holds its annual Cambridge Classic Christmas, complete with horse-drawn carriages, games, and visits with Santa Claus himself. Of course, one can't discount Milwaukee, which becomes a glittering, shimmery holiday wonderland every winter, and it's well worth a trip out to see it. For some of our favorite Christmas lights displays in Wisconsin, check out this handy list!  
What is Wisconsin at Christmas like?  
We don't know about you, but we sure do love our winter wonderlands, and Wisconsin definitely accomplishes that! The atmosphere during the holiday season takes on a certain kind of magic, where everyone feels like a kid again as soon as the Christmas lights begin illuminating what seems like every building in every downtown. Folks are a little warmer – a little kinder – and you'll truly love spending time at all sorts of delightful holiday-themed events all over the state. And, as we mentioned a moment ago, the odds of getting a white Christmas are high! Daytime highs rarely top 30 degrees, and temps frequently drop below freezing at night. Snowstorms – including lake effect snow – are common. You know what this means, of course – building snowmen and ice skating!