One Of The Most Haunted Bridges In Wisconsin, Bloody Bride Bridge Has Been Around For Years
Do you believe in the paranormal? That spirits linger long after bodies have passed? Even if you're a bit skeptical of the paranormal, you've likely heard some of the many haunted tales in Wisconsin. One, in particular, may be worth checking out. Here's the story of Bloody Bride Bridge, said to be the most haunted bridge in Wisconsin.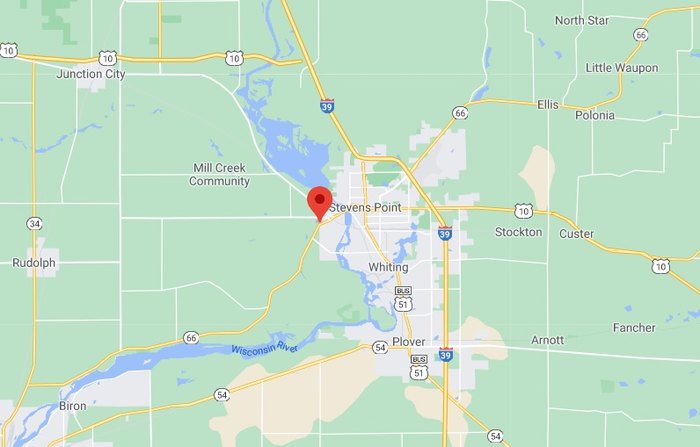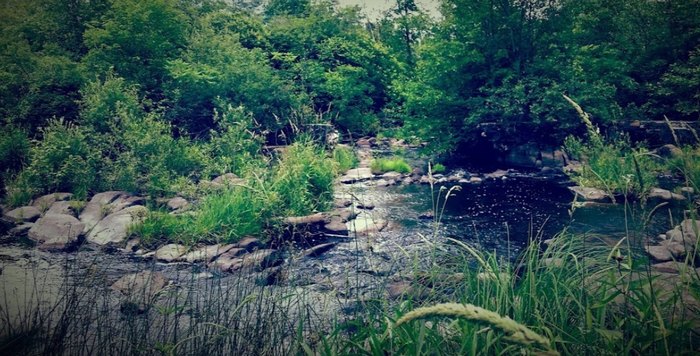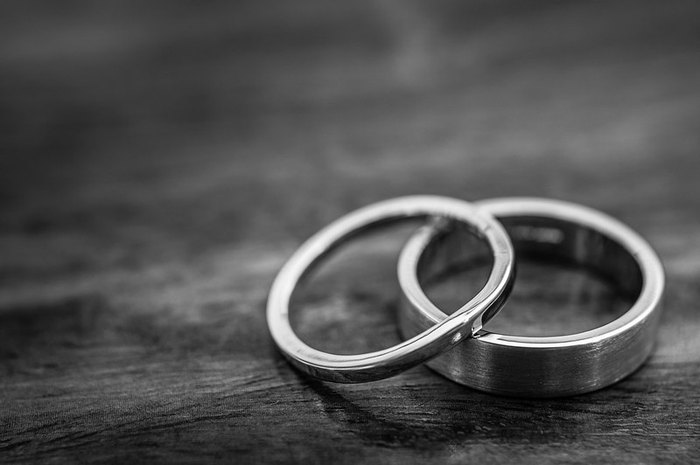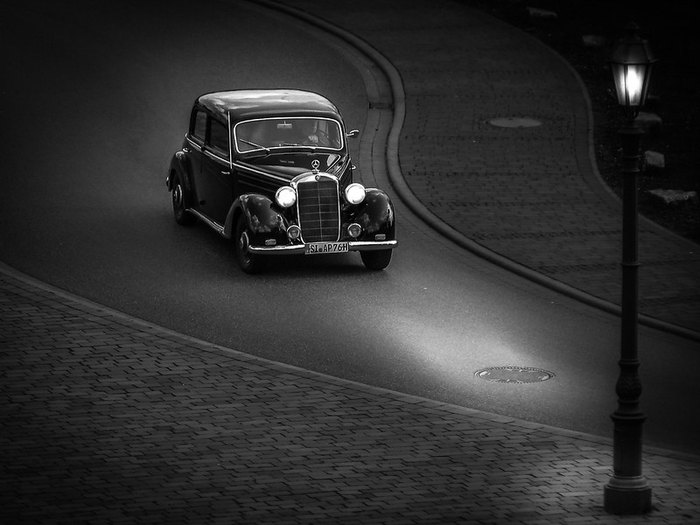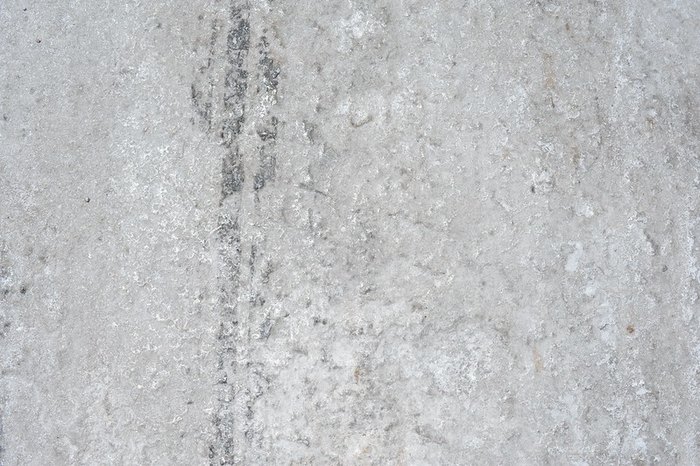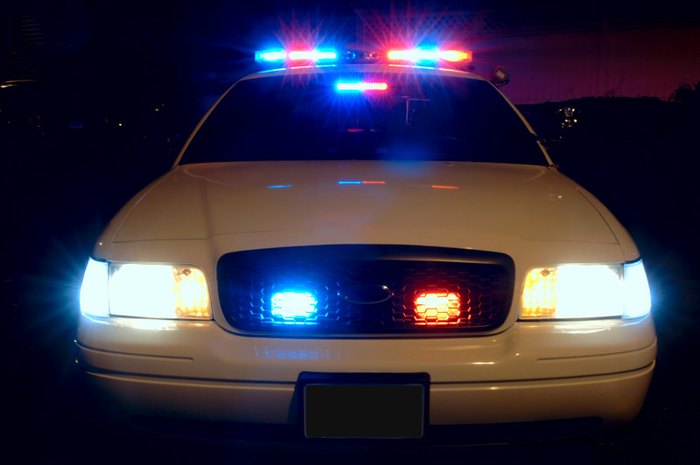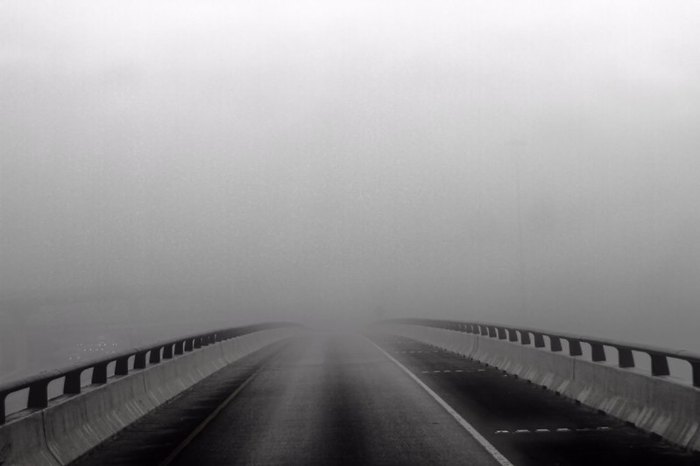 Have you ever driven over Bloody Bride Bridge, the most haunted bridge in Wisconsin? Did you experience anything strange? Share your experience in the comments! If you're a fan of urban legends, you'll definitely want to learn more about these eight Wisconsin urban legends.
OnlyInYourState may earn compensation through affiliate links in this article.
Address: Stevens Point, WI, USA
Bloody Bride Bridge
September 05, 2022
What are some other ghost stories about Wisconsin?
Gather 'round the campfire, Wisconsinites, because we have some truly spine-tingling ghost stories about Wisconsin that you'll want to hear! One is the legend of the Rhinelander Hodag. According to the story, a Wisconsin man caught one of these unruly creatures in the 1890s and more of them roam in Rhinelander. The hodag is a tortured beast, aware he is ugly and spends lots of time crying about it. If a hodag is coming after you, be aware that only three things will apparently kill it: chloroform, dynamite, and lemons. So stock up!
Another notorious beast known to call the Dairy State home is none other than the Abominable Snowman himself. The year was 1998, and two teenagers were walking along when they heard a terrifying scream. When they realized the creature was in pursuit, they began running as quickly as they can. Apparently, one of the boy's mothers corroborated the report and said she heard a very odd sound, saying it sounded like a train was coming by.
What's the most haunted town in Wisconsin?
While there are hauntings and spooky sightings all over the Badger State, Milwaukee is, hands down, the most haunted city in Wisconsin. Why? Because of the insanely high concentration of ghost sightings, stories, and paranormal activity within its city limits! One haunted place in Milwaukee is The Pfister Hotel. Ghosts have supposedly tortured guests here for over a decade -- but the hauntings go deeper than that. Charles Pfister, for whom the hotel is named, is said to roam the hotel. People have reported seeing other ghosts and experiencing other strange occurrences like feeling super cold or hearing creaky floors.
Think a walk in the park is, well, a walk in the park? Not in Milwaukee. The Seven Bridges Trail, and more broadly, Grant Park, is totally haunted. The bridge entering the park says "Enter this wild wood and view the haunts of nature." Many people over the years have killed themselves on this bridge. Looking down on the ravine from the bridge, people report seeing an almost sparkly substance and they report glowing lights, voices, and occasionally, a human screaming.
Finally, if you're still up for more ghost sightings when you visit Milwaukee, head to North Point Lighthouse. This lighthouse was originally built in 1855, and it is in one of Milwaukee's oldest public parks. Lots of strange activity has been reported here. There have been reports of children screaming when children are nowhere around. There are also cold spots and a general feeling of being unwelcome. Shiver.