West Virginia Just Wouldn't Be The Same Without These 7 Charming Small Towns
In comparison to most of the states in America, it could be argued that all of West Virginia's towns are small… and that this great Mountain State wouldn't be the same without any of them! But here are a few small West Virginia towns that are particularly noteworthy, and without which a vital piece of West Virginia's history or culture would no longer exist.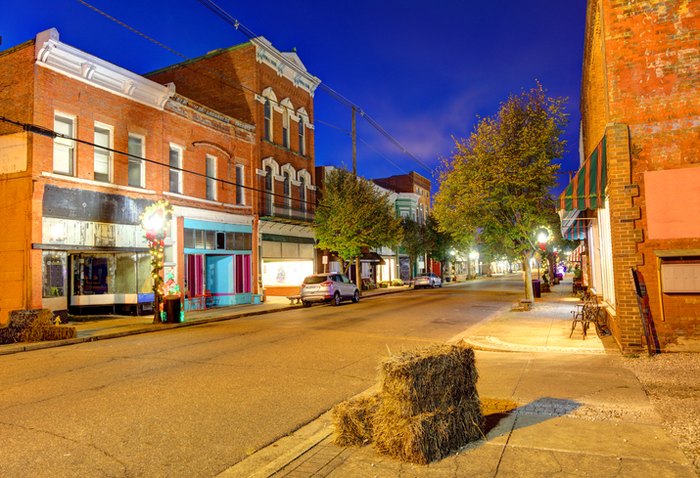 What other small towns would you add to a list of places that define West Virginia? Your own hometown, of course! And perhaps Buckhannon? Cass? Lewisburg?
Address: Point Pleasant, WV, USA
Address: Harpers Ferry, WV 25425, USA
Address: Thurmond, WV 25901, USA
Address: Berkeley Springs, WV 25411, USA
Address: Matewan, WV, USA
Address: Green Bank, WV, USA
Address: Moundsville, WV 26041, USA
OnlyInYourState may earn compensation through affiliate links in this article.