Here Are The 11 Weirdest Places You Can Possibly Go In West Virginia
There are many unique things to do in West Virginia, from the historic to the artistic to the downright unusual. It can boggle the mind honestly because, for a state with a relatively low population, we sure do manage to fit a heck of a lot of strangeness within our borders. Take a look at of the most unique places to visit in West Virginia, maybe you'll find yourself inspired to make a trip!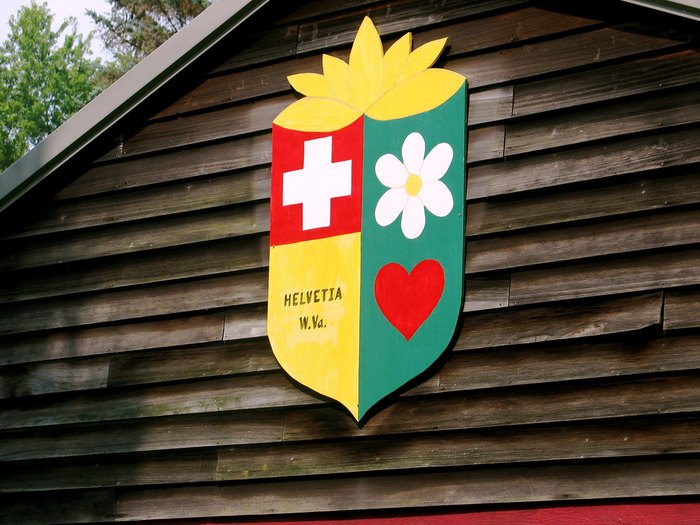 Wow, these are some pretty unique places to visit in West Virginia! Which of these weird West Virginia spots are you most excited to visit? Have you ever been to any of them? What did you think? Let us know in the comments!
If you can't get enough of the many weird things in West Virginia, we recommend taking a look at our list of wacky roadside attractions in West Virginia. With 7 attractions, ranging from a golden palace to the worlds largest teapot, there is something on this list for every type of lovable weirdo.
OnlyInYourState may earn compensation through affiliate links in this article.
More to Explore
Discover West Virginia
Are there any fun road trips in West Virginia that I can take? 
Boy are there! Gas up the car, load up on some snacks, and head out on any number of awesome road trips in West Virginia, such as:
What are the most scenic hikes in West Virginia? 
If you are on the hunt for a hike with rewarding views, West Virginia is the ideal place to be. Some of the most scenic hikes in West Virginia include:
Can I visit any strange or cool museums in West Virginia? 
The ideal rainy day activity is exploring a fun new museum and learning something new. If you are looking for fun museums in West Virginia, a few of the best are:
Related Articles