The Secret Door That Takes You To The Best Little Restaurant In West Virginia
Eidtor's Note: Since our original publication, this restaurant in Clarksburg has permanently closed.
Dining out in the Mountain State can be as adventurous as, say, hiking along the Endless Wall Trail. The business of getting to your destination is half the fun. Sometimes the best places to dine in West Virginia are hiding in plain sight – you just need to know where to look.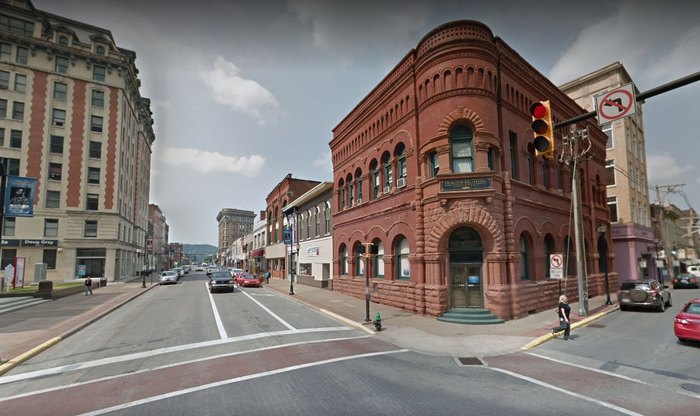 The street-level entrance to the hidden elevator that goes up to The Fifth Floor is located at 134 S 3rd St,, Clarksburg, WV 26301. It's open five days a week, Tuesday through Saturday. The hours are: Tuesday – Thursday 11:00 a.m. to 2:00 p.m. and 4:00 p.m. to 10:00 p.m., Friday 11:00 a.m. to 2:00 p.m. and 4:00 p.m. to 12:00 a.m., and Saturday 4:00 p.m. to 12:00 a.m. Learn more from The Fifth Floor's Facebook page.
For more fun things to do while in Clarksburg, check out this free train ride!
OnlyInYourState may earn compensation through affiliate links in this article.