These 11 Restaurants In West Virginia Have The Best Seafood EVER
Seafood may not be the first thing you think of when you think of West Virginia, because it's a landlocked state. But while we don't have any oceans to speak of, we actually have several seafood restaurants. Here are some of the best: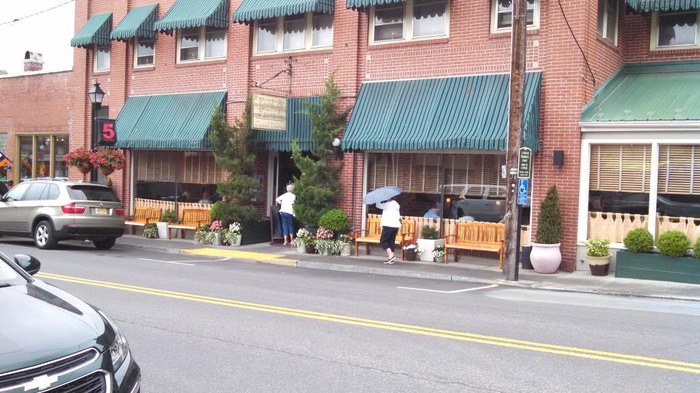 Where is your favorite place to get seafood in West Virginia?