The Timeless West Virginia Restaurant Everyone Needs To Visit At Least Once
Some places just seem like they've been part of the landscape forever, and they're so good that you can't imagine them ever going away. Jim's Steak & Spaghetti House in Huntington, West Virginia is one of those timeless classics.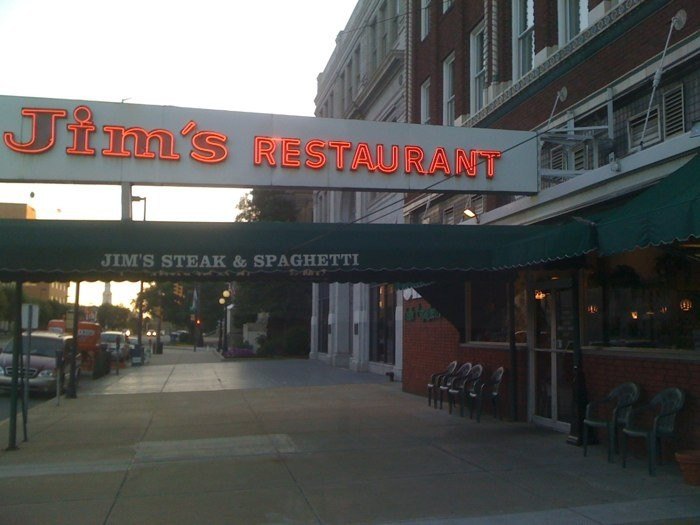 Here's a video about the strawberry pies.
Something else that hasn't changed since the restaurant's early days: Jim's doesn't accept credit cards. Remember to bring your cash! You can visit Jim's at 920 5th Avenue, Huntington, West Virginia.
For more timeless restaurants in West Virginia, see these 11 old restaurants in West Virginia that have stood the test of time.