These 11 Waterfront Spots Are The Best Places To Fish In All Of West Virginia
Places to fish in West Virginia are abundant, from small ponds to major rivers, and there are very few bodies of water that don't have good fishing. But some are better than others, and these 11 are the best. Just remember that before you go fishing anywhere in West Virginia, you need to get a license.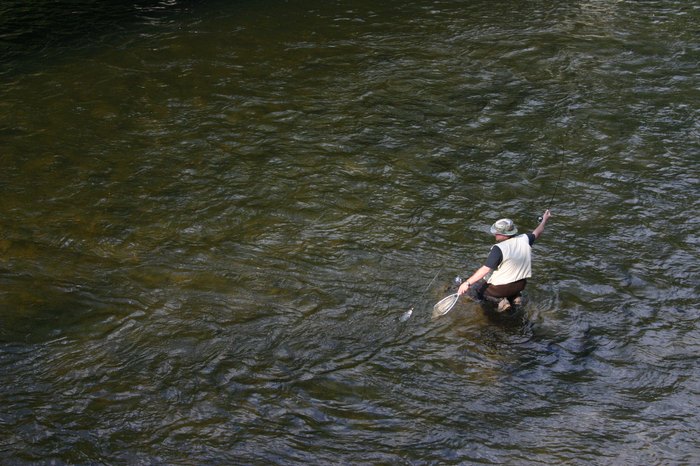 For more information about fishing regulations and licensing in West Virginia, check out the West Virginia Fish & Wildlife website here.
Have you fished in any of these spots? Are there other great fishing spots not on this list? Feel free to comment below and join the discussion.
There are some really picturesque rivers mentioned in this article. Would you like to see more? Check out these 15 beautiful rivers that are demanding your attention.