This Classic West Virginia Restaurant Is About To Reopen And We Couldn't Be Happier
For three generations, the Sabo Family of Fairmont, West Virginia has owned the Say-Boy Steak House. In March of 2017, a terrible fire nearly destroyed their dreams. Read on to see how they are getting a new start.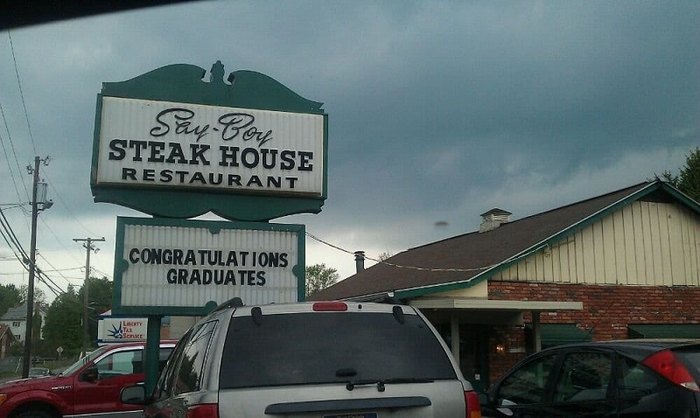 You can follow the progress and check for updates on their Facebook page.
Say-Boy's new address will be 1228 Country Club Road, Suite 10, Fairmont, WV 26554.
For more classic restaurants in West Virginia, take a look at these 11 old restaurants that have stood the test of time.