Honeycomb Rocks Is A World-Class Rock Formation Hiding On An Easy West Virginia Loop Trail
There's a little-known but exceptionally well-preserved rock formation hidden away on the Highland Scenic Highway between the Seneca Trail (U.S. Route 219) and Williams River Bridge, just after the Big Spruce Overlook if you are driving the Highland Scenic Highway from Marlinton. Have you heard of it? It's a geologic marvel that is definitely worth your time and attention next time you pass this way!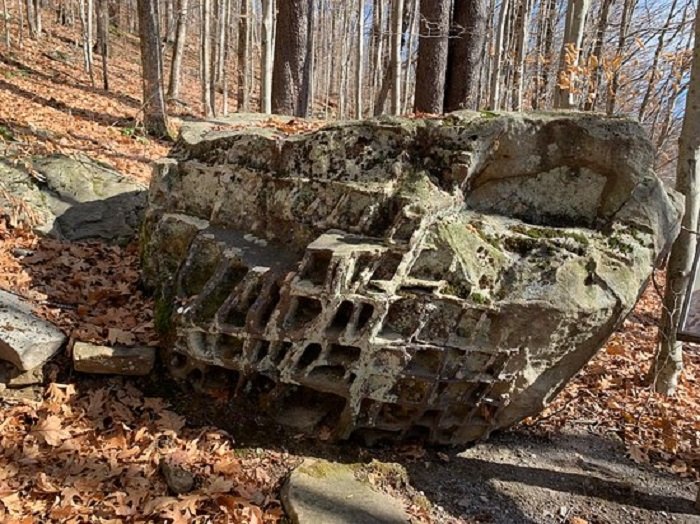 To better see exactly where the trail is located along the Highland Scenic Highway, use this Google Maps link.
We really do have some of the coolest rocks around here in West Virginia! If you're a rock lover who enjoyed learning about Honeycomb Rocks, you'll definitely want to know about this roadside fossil quarry!
Address: Marlinton, WV 24954, USA