Outside Magazine's Pick For The Best Hike In West Virginia Is Unexpected But Fitting
Outside Magazine recently released a list of the best hikes in every state. Which hike do you think they picked for West Virginia? Which hike would you pick? Usually, at least in our experience, areas like Harpers Ferry or the New River Gorge (which we love and agree are gorgeous!) get featured in such national lists… but not this time.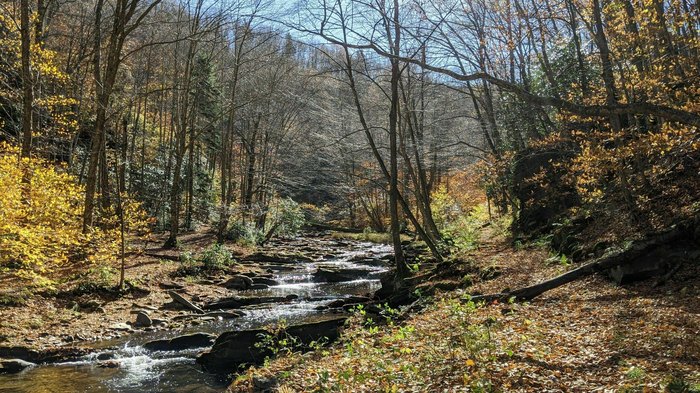 We're so glad this hike is getting a little of the attention it deserves; check out a map of this area on Alltrails here. Note that there are several loops you can make of varying lengths, and the trail shown doesn't actually close the loop, but it still provides a good starting point for planning your hike!
As mentioned, this loop trail connects the beautiful Seneca Creek area with Spruce Knob, which, if you didn't know, is the highest point in the state! To learn more about this peak and what you can expect to find when you reach it, head over to this article.
Address: Seneca Creek Trail, Western, WV 26814, USA