The Epic Roadside Spot In West Virginia Where You Can Find 250-Million-Year-Old Fossils
Of all the things you'd expect to find in the Mountain State, fossils make a great deal of sense. From the geologic wonder known as the Appalachian Mountain Range, it seems plausible that many such fossils would be pushed up and exposed throughout the state. Yet, places where they're known to be extremely prevalent and where YOU (or anyone) can dig for them are few and far between.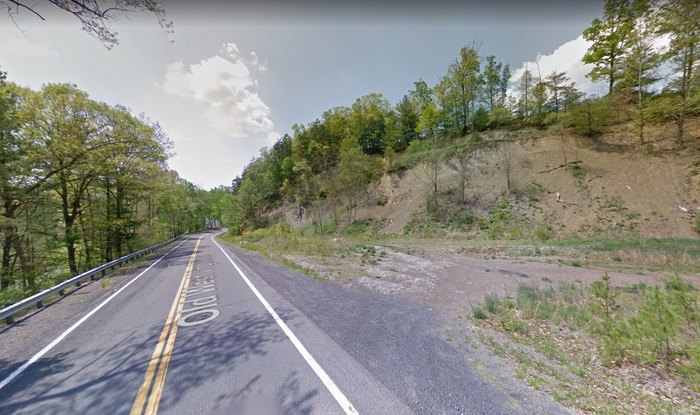 Are you a fossil hound? What a fun activity and day trip for the entire family. Do you know of other great places in the Mountain State where you can dig fossils? We'd love to know!
Wardensville, WV is located in the Panhandle of the Mountain State. As a mere point of reference, it's 3.5 – 4 hours from both Charleston and Wheeling and a mere one hour from Martinsburg. (Note, there are no facilities at this roadside fossil site.)
For another unusual thing to do here in WV, head to this incredibly weird hot dog stand that's unlike anything you've ever seen…
OnlyInYourState may earn compensation through affiliate links in this article.
Related Articles