The Remote Cabin Restaurant In West Virginia That Serves Up The Most Delicious Food
Of you grew up in West Virginia, then you know it's pretty common to drive 25 or 30 miles to eat at a restaurant, even if that eatery is located in the middle of nowhere. If the food is good, it's worth the trip! One such restaurant is located in the sleepy bedroom community known as Ellenboro.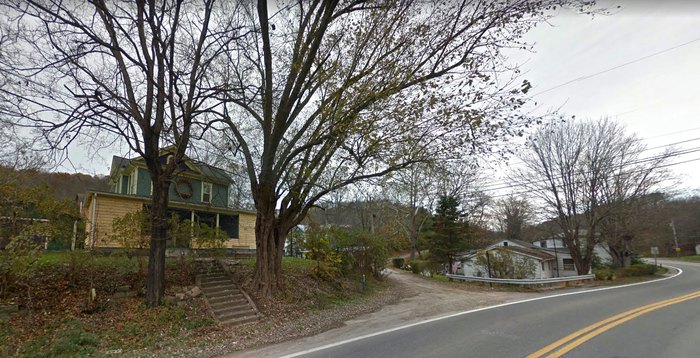 Want to get over there and satisfy your cravings asap? Dodd's Log Cabin Grille is located at 142 S Main St., Ellenboro, WV 26346. (As a mere point of reference, that's approximately 30 miles east of Parkersburg.) It's open seven days a week, 365 days a year. The hours are Monday through Thursday from 6:00 a.m. to 8:00 p.m., Friday/Saturday from 6:00 a.m. to 9:00 p.m., and Sunday from 7:00 a.m. to 8:00 p.m.
OnlyInYourState may earn compensation through affiliate links in this article.