According To FBI Statistics, These Are The 10 Most Dangerous Cities In West Virginia
We West Virginians know just what makes our beautiful state so amazing — but even in a state as lovely as ours, there are greater issues, as with the following list of most dangerous cities in West Virginia. Because even with all of its natural beauty, West Virginia does have its fair share of problems, like any other state. If you're planning to move to another part of the state or just want to see how your city ranks in terms of safety, you'll definitely want to check out the following list of the 10 most dangerous towns in West Virginia.
Please note: Statistics reflect the most recent data available from the FBI.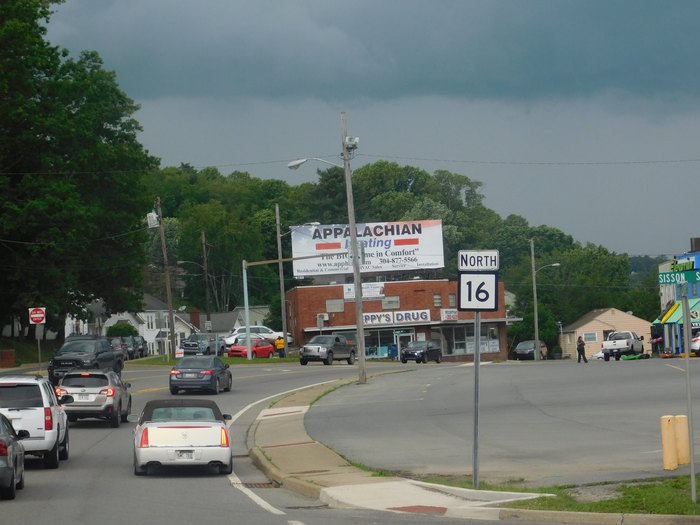 Do you agree that these are the most dangerous towns in West Virginia? Let us know what you think in the comments below! If you need to read something a bit more light-hearted right about now, see if you're close to any of the 13 best places to stay safe during a zombie apocalypse.
Now that we've covered the most dangerous places in West Virginia, let's move on to some good news, like these beautiful places to visit!
OnlyInYourState may earn compensation through affiliate links in this article.
Dangerous Towns in West Virginia
January 25, 2021
Is West Virginia a dangerous place to live?
By and large, West Virginia is not a dangerous place to live, ranking in the lower 50% of USA Today's "Most Dangerous States" polls. Violent crimes aside, there are some hidden dangers lurking in WV to which you should be aware. Venomous snakes and spiders, inclement weather, wild animals such as deer and bears — West Virginians know to be on the lookout for these dangers. And, as a mining town,  the accidents associated with this profession are many. Read more about a particularly devastating West Virginia mining accident here.
What's the prettiest town in West Virginia?
West Virginia is a wonderful place to live — this mountainous state is filled with great views and much to see and do. And since the cost of living is not very high, you can enjoy scenic mountain living, for a fraction of what you'd pay in other mountain communities in the U.S. Locate in the Shenandoah Valley, where the Potomac and Shenandoah Rivers converge, Charles Town is drop-dead gorgeous — and a stone's throw from the nation's capital, to boot. And Lewisburg is not only a stunning mountain town, it's also very close to both George Washington and Jefferson National Forests.
Where's the best place to live in West Virginia?
Despite the data in this article, West Virginia is truly a great place to live overall! There are a lot of things that make a town a great place to live — great schools, fun things to do, good parks and recreation, low unemployment rates — and many West Virginia towns fit the bill. We absolutely love Wheeling — he schools are highly ranked first, the jobs and economy are solid, and the quality of life high. In addition to its stunning Victorian architecture, Wheeling is also home to iconic West Virginia landmarks such as the Wheeling Suspension Bridge, Oglebay Resort, and Coleman's Fish Market. Read about more wonderful West Virginia towns here.
OnlyInYourState may earn compensation through affiliate links in this article.