The Charming West Virginia General Store That's Been Open Since World War I
July of 1914 to November of 1918. That's the period during which World War I was fought, over a century ago. Many of the reminders of those long ago days are gone, but one old West Virginia general store still bears witness: Chambers General Store in Bethany, West Virginia, which was founded all the way back in  the year 1917.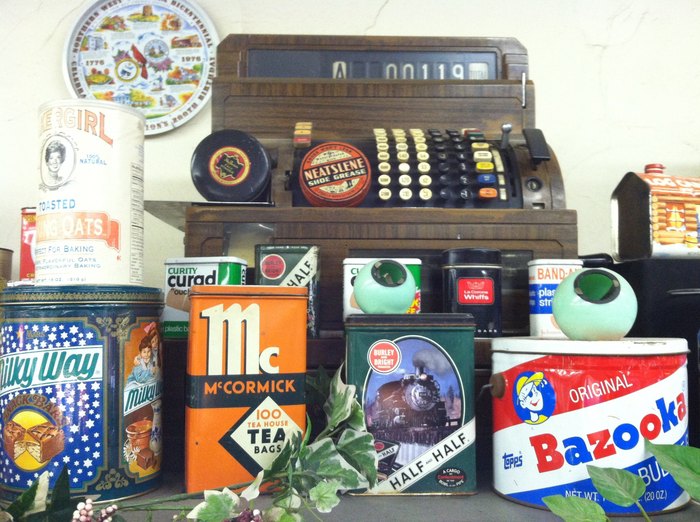 To learn more about this turn of the century general store that first opened its doors way back in 1917 during WWI, visit Chambers General Store on Facebook. And, although Chambers General Store is plenty old, it's not even the oldest general store still in operation in West Virginia. Who knew?!
Address: Chambers General Store, 202 Main St, Bethany, WV 26032, USA