This Abandoned WWII TNT Factory In West Virginia Is Like Nothing You've Ever Seen Before
West Virginia is home to an eerie abandoned TNT facility that was opened during WWII just north of Point Pleasant. During the height of the war, the effort, known as The West Virginia Ordinance Works, employed some 3,500 workers and manufactured 500,000 pounds of TNT every day. The factory closed soon after the war ended, leaving the more than 8,000 acres it occupied to be repurposed for other uses.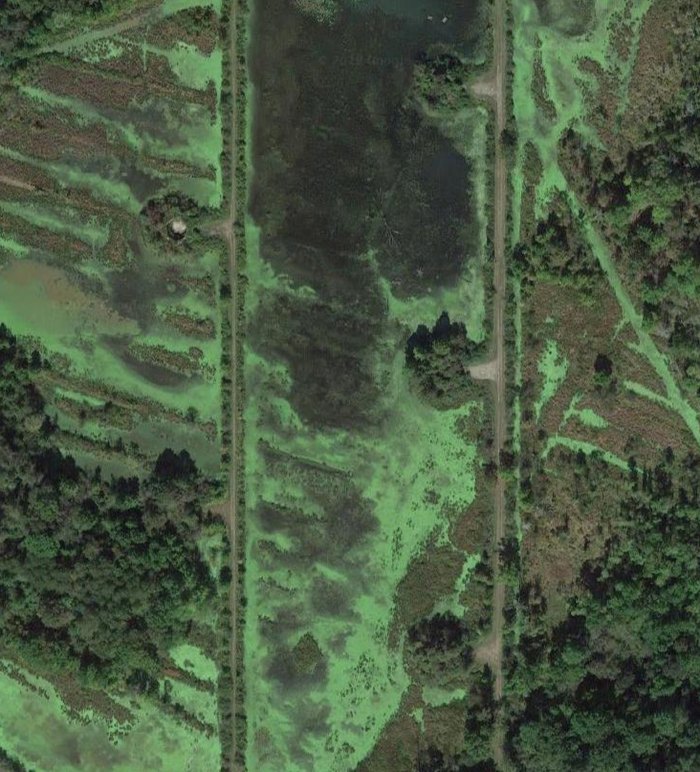 McClintic Wildlife Management Area is located approximately five miles north of Point Pleasant. It is owned by WVDNR and managed by Wildlife Resources Section.
To learn about another (unexpected) spot in West Virginia that was of vital importance to the efforts of WWII, keep reading here.