These 6 Haunted Hotels In West Virginia Will Make For A Spirited Stay
West Virginia has a long history of hauntings and haunted places. As a paranormal fiction writer places like these 6 haunted hotels really interest me. I have actually visited the Blennerhassett Hotel, which is stunning. Though I did not see a ghost, I did have a feeling of being watched when I was in the library and it did have a faint odor of a cigar.
Let's take a look at West Virginia's 6 most haunted hotels.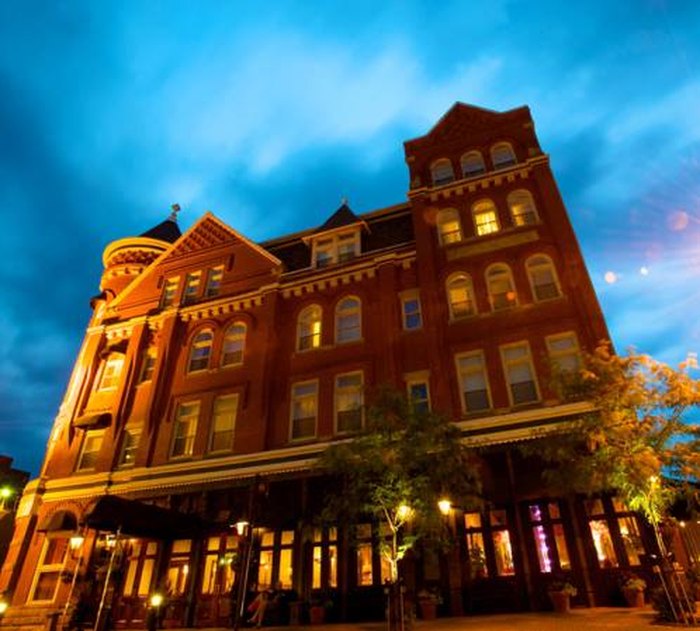 Did I miss your favorite haunted hotel? If so share your story with me in the comment section.