This Is The Most Unique Hotel In West Virginia And You'll Definitely Want To Visit
In the 1800s, one of our country's most famous and bloodiest feuds began in the mountains of West Virginia and Kentucky. Some say the conflict started over the theft of a pig. This small incident ultimately led to decades of fighting between the two families, and several murders. You can learn more about this dramatic conflict at the The Hatfield McCoy House Inn.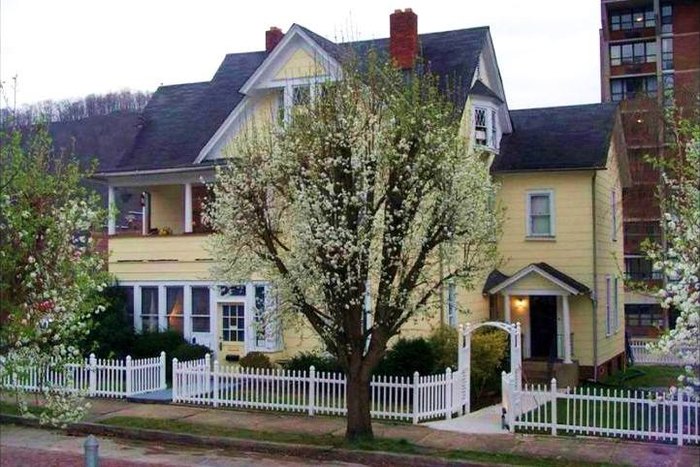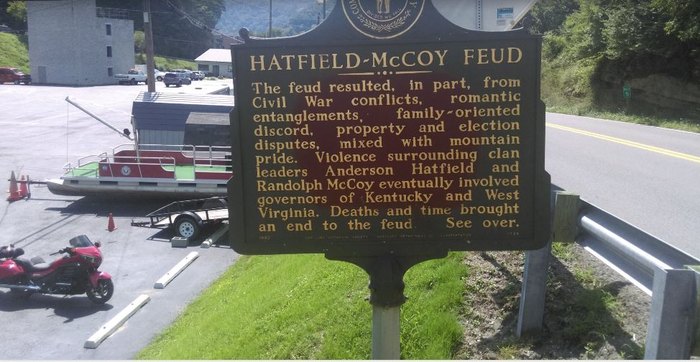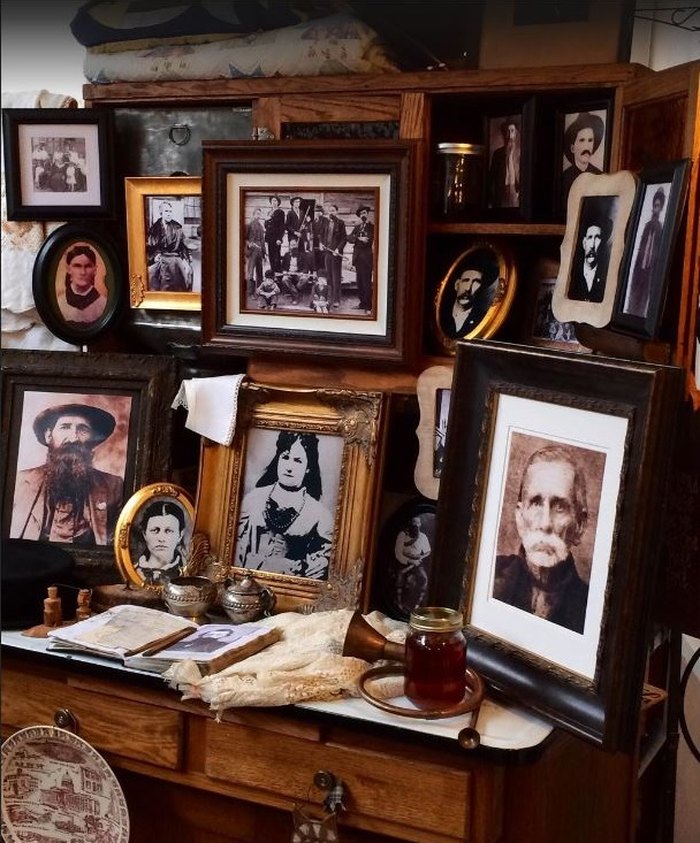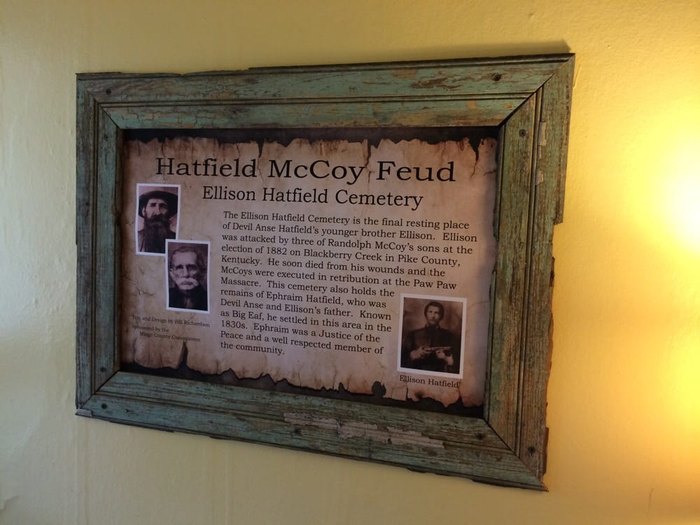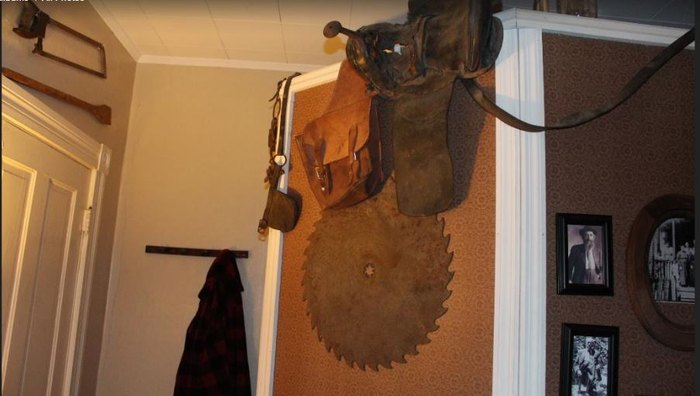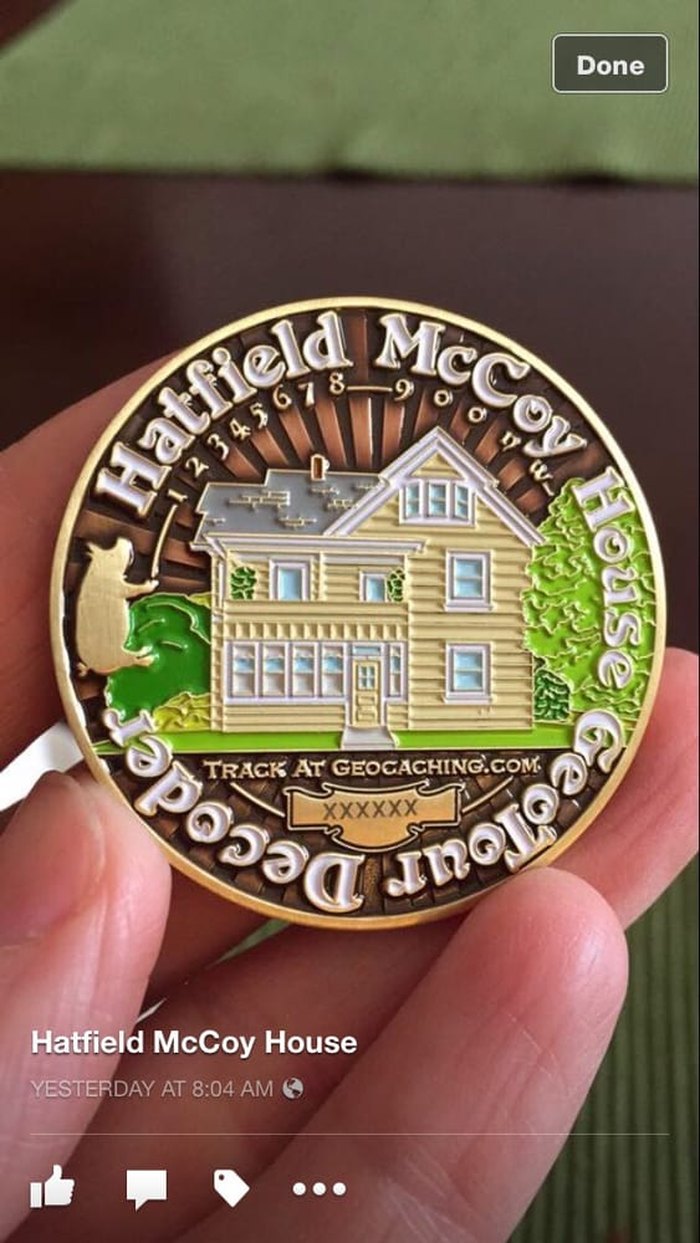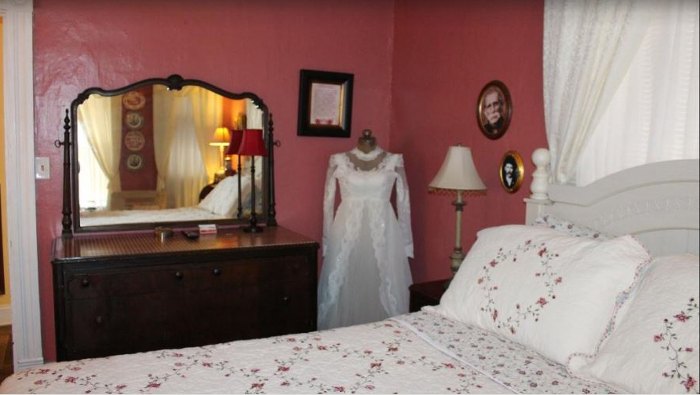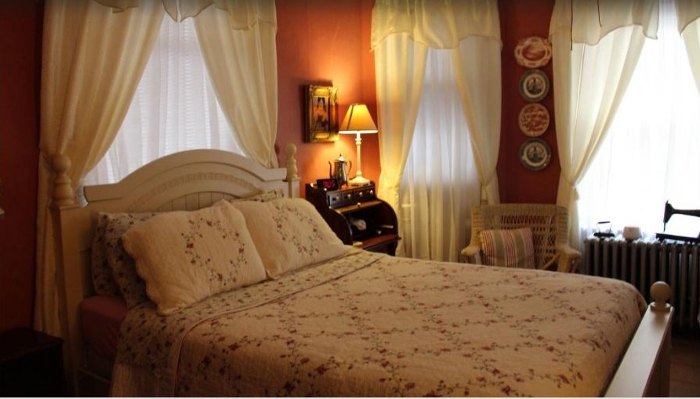 The Hatfield McCoy House Inn can be found at 1 W 5th Ave, Williamson, West Virginia.
Call (304) 235-3174 for reservations, or visit their Facebook page to learn more about the inn.
If you stay in the hotel, you'll want to check out the rest of Williamson! The town is an often overlooked treasure in our state.
OnlyInYourState may earn compensation through affiliate links in this article.