Everyone From West Virginia Should Take This One Awesome Vacation Before They Die
Looking for a little adventure in your life? West Virginia has plenty of that — and virtually any adventure West Virginia can offer is available at this resort in Lansing (Fayette County).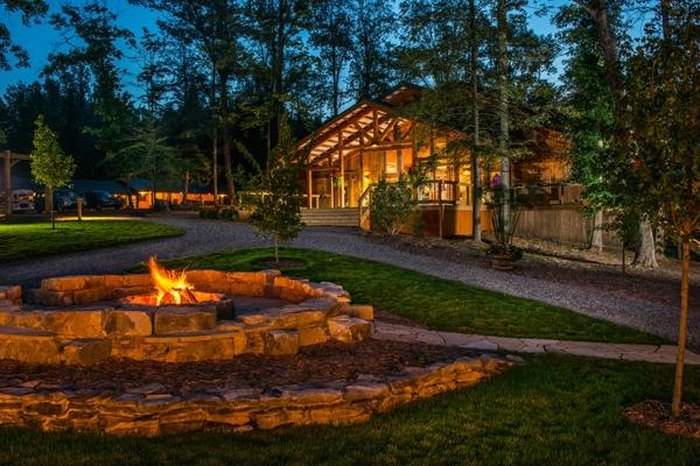 Where is your favorite place to vacation in West Virginia? Let me know in the comments.