The Ultimate Virginia Hidden Gem Road Trip Will Take You To 7 Incredible Little-Known Spots In The State
Virginia is home to attractions that are known the world over: Shenandoah National Park, historic Jamestown, and, of course, the beach. Yet for every well-known destination in Virginia, there are at least a handful of hidden gems in Virginia to enjoy. And we'd argue that the hidden gems are what truly make the Old Dominion such a fascinating place to live or visit. Today, we've outlined the ultimate hidden gem road trip that will take you to no less than seven incredible little-known places throughout Virginia. So gas up the car and let's get exploring!
For the interactive Google Map, click here.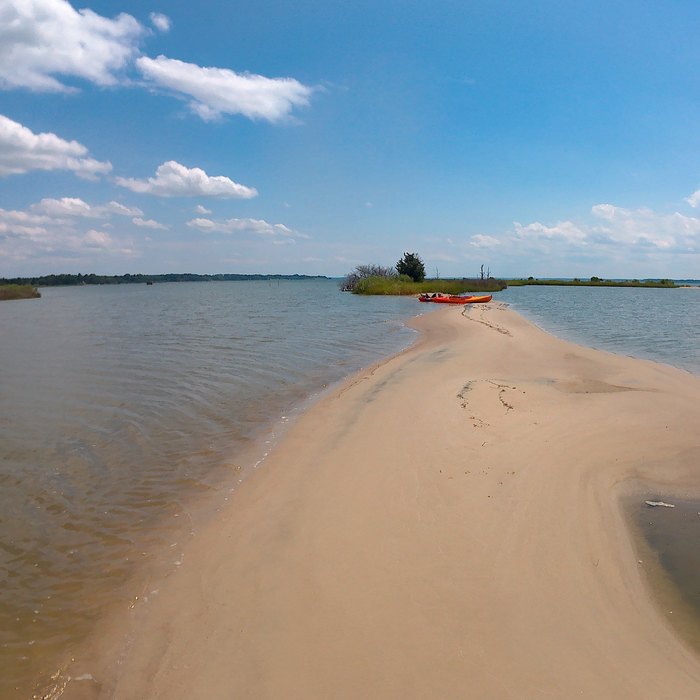 What are your thoughts on this hidden gem road trip? How many of these unique hidden gems in Virginia have you seen? We'd love to hear from you! For more fun, check out another hidden gem road trip through Virginia to see the state's most stunning places.
OnlyInYourState may earn compensation through affiliate links in this article.
hidden gems in Virginia
May 06, 2022
What are the top natural wonders in Virginia?
As you've learned from reading about our hidden gems road trip through Virginia, the Old Dominion is positively brimming with gorgeous scenery. Whether you're a resident or a visitor, you're likely curious about Virginia's top natural wonders. These are destinations known throughout the country, and some of them are even known throughout the world! Perhaps the most famous natural wonder of all is Shenandoah National Park. This expansive park is nestled in the Blue Ridge Mountains and features a significant portion of the Appalachian Trail. The Blue Ridge Mountains themselves are also considered to be a natural wonder. The haze that the trees give off lends a blue-ish tent to the mountains, which is how they got their name. Another noteworthy landmark in Virginia is Luray Caverns. This massive network of caverns is like something from another planet, and the chance to mander through these surprisingly tall "rooms" is an experience you won't soon forget. The other natural wonders in Virginia that you'll want to experience include Mount Rogers, Natural Bridge, Devil's Marbleyard, the Channels, First Landing State Park, Devil's Bathtub, Emancipation Oak, and Crabtree Falls. Learn more about what makes each of these natural wonders in Virginia so remarkable.
What are the most beautiful hiking trails in Virginia?
If you're a fan of the great outdoors, you'll find there are few better ways to appreciate the natural landscape than a good ol' fashioned hike. Fortunately, Virginia has literally thousands of trails that will show you just how gorgeous of a state she is. The portions of the Appalachian Trail in Virginia are among the most popular hiking trails in the state. McAfee Knob, for example, will take you to the most famous overlook along the entire 2,000-mile trek. Some other noteworthy trails in Virginia include Old Rag Mountain Trail, Crabtree Falls Loop, White Oak Canyon Trail, and Scott's Run Nature Reserve.