The Hiking Trail Hiding In Virginia That Will Transport You To Another World
It's no secret that Virginia's trails are some of the most beautiful in the world. Whether you're looking for an easy stroll along the coast, a mountainous terrain to trek, or something else altogether, you've got hundreds of trails to choose from. Today, we'll focus on one truly stunning hike in Botetourt County. As you travel amidst 250 million year-old limestones and gaze out over the scenic Catabwa Valley, you'll feel like you've arrived in a another world. So lace up those hiking boots and prepare to feel the burn, because the view from the top is totally worth it.
Check it out: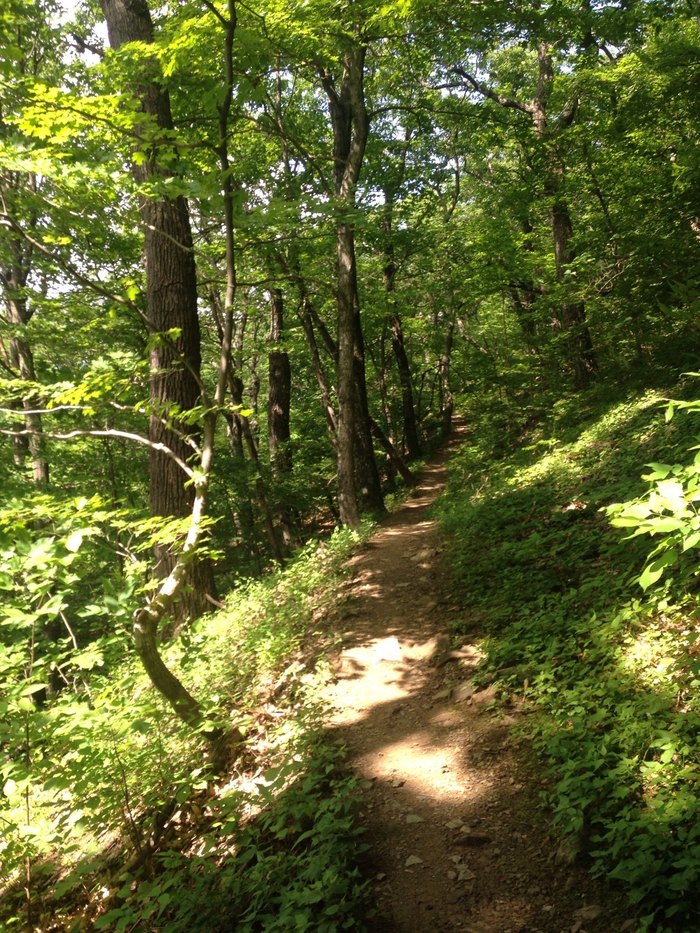 Click here for further information about the trail as well as directions. If you're looking for something a little less challenging, you'll love taking any of these 12 Incredible Hikes Under 5 Miles.