These 9 Spooky Plantations In Virginia Are Loaded With History...And Hauntings
Virginia's southern heritage is often admired in the plantations from the 18th and 19th centuries that still stand. They are beautiful, and yet their beauty is haunting. And many visitors who have had an unusual experience at these sites would claim they are actually haunted. As with all ghostly sightings, it's difficult to prove that these early-American ghosts still roam the properties of some of Virginia's iconic plantations. It is fascinating that so many incidents have been reported, and it stands to reason that if any homes in Virginia were haunted, it would be those that have been around the longest. Here are some historic plantations that have caused some serious speculation.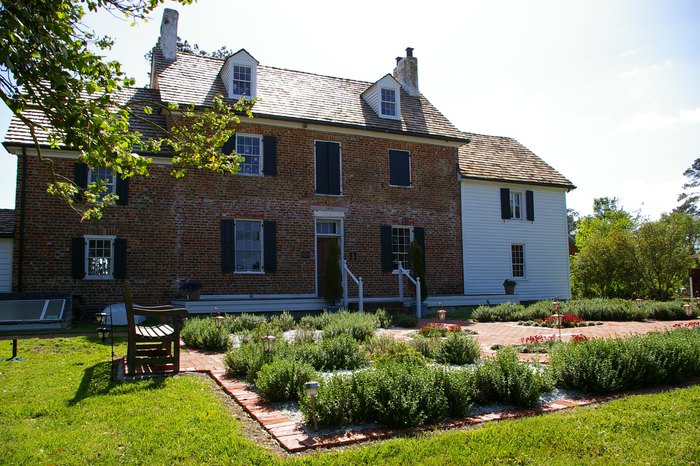 There's no escaping the beauty that can be found in some of Virginia's plantation homes. There's also no escaping the fact that these homes bore witness to the tragedies of a war-torn country, such as slavery, illnesses, and even poverty. These structures are hauntingly beautiful and perhaps not so surprisingly, have accumulated a haunted tale or two. Have you visited any of these historic sites lately? We'd love to hear about your experience there, especially if it was a haunted one!
OnlyInYourState may earn compensation through affiliate links in this article.
Related Articles