Keep Your Eyes Peeled, Thousands Of Hummingbirds Are Headed Right For Virginia During Their Migration This Spring
Good news, Virginia! The beautiful ruby throated hummingbird will likely be flying through your neighborhood soon. The annual spring hummingbird migration is underway, so be sure to keep your eyes peeled for these lovely creatures as they head northbound. They can be difficult to spot without a little help, so you might consider putting out one of the best hummingbird feeders near your home. Doing so will also keep these tiny travelers sustained as they travel. It's a win-win! If you want to see hummingbirds in Virginia this spring, read on to learn more!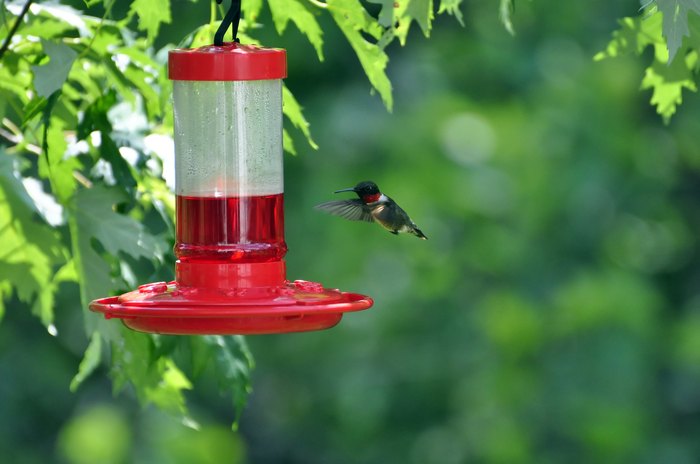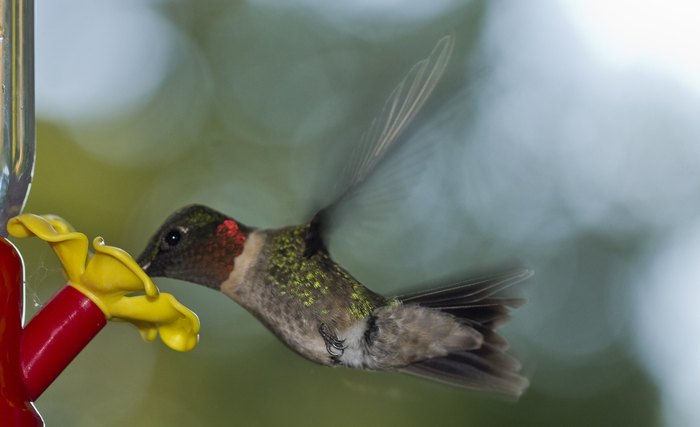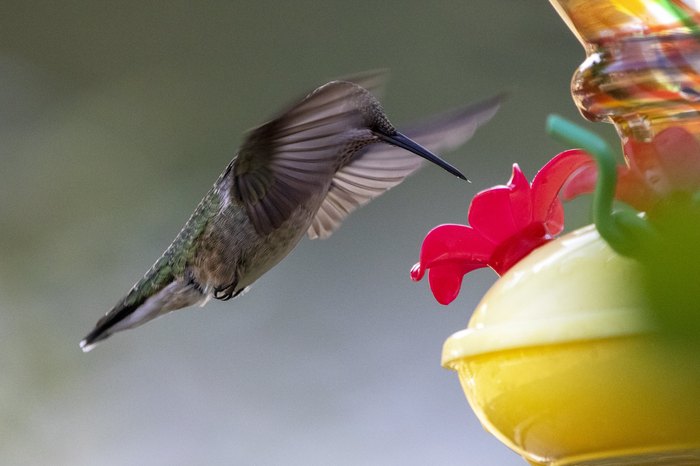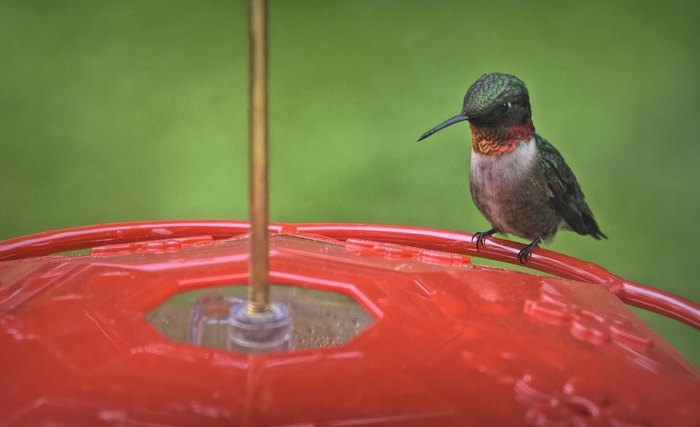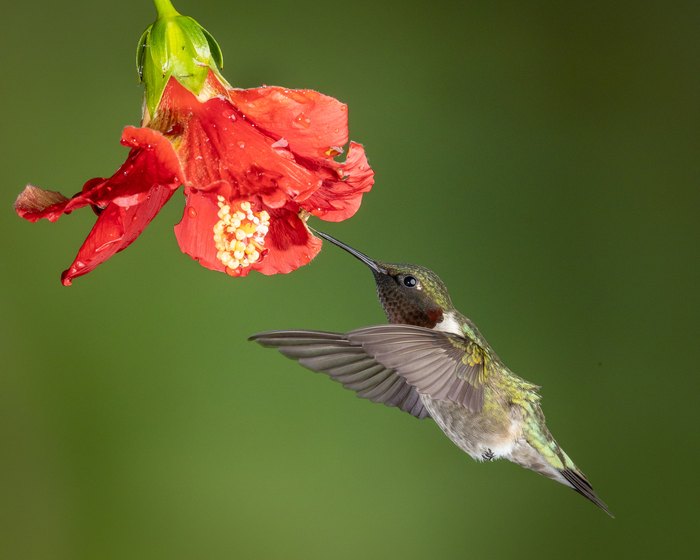 Curious about how to make hummingbird food? According to the Smithsonian's National Zoo & Conservation Biology Institute, it's best to use refined white sugar and water. Mix one part sugar with four parts water until the sugar has dissolved. Place the nectar in the hummingbird feeders and you're all set! Just be sure to clean out the feeder every other day to prevent mold from growing.
Do you usually set out hummingbird feeders? What kind of hummingbirds do you see in your yard? Let us know in the comments below. We love hearing about your firsthand experiences.
For more fun springtime adventures in Virginia, read this breathtaking scenic drive is the perfect way to take in a Virginia spring.
OnlyInYourState may earn compensation through affiliate links in this article.
More to Explore
Hummingbirds In Virginia
What types of hummingbirds are in Virginia?
The most common hummingbird species across the country is the Ruby-throated hummingbird and you'll likely spot a lot of these beautiful birds in Virginia. However, it's also possible that you'll see some of the following hummingbird species during this spring's migration.
Calliope Hummingbird
Allen's Hummingbird
Anna's Hummingbird
Ruby throated Hummingbird
Rufous Hummingbird
Broad-tailed hummingbird
Black-chinned Hummingbird
When should I hang a hummingbird feeder in Virginia?
Some hummingbirds do stay in the U.S. year round and they need food as well, so you can leave your feeders out all year long if you'd like. Most people put the feeders out in the spring when the majority of birds head north. Regardless, be sure to choose the best hummingbird feeders for your visitors.
Is it safe to feed hummingbirds in Virginia?
Yes! It is safe to feed hummingbirds in Virginia. Help these poor tired birds out and feed them a little snack.
Related Articles
Explore Virginia
Featured Addresses