The Hike In Virginia That Takes You To Not One, But TWO Insanely Beautiful Waterfalls
One of the best parts about living in Virginia is enjoying the proximity to truly amazing natural attractions. It's no wonder why hiking is such a beloved pastime around here. And if you've got a thing for waterfalls, there's a trail near Luray that promises not just one but two incredible falls. Located along Skyline Drive, Doyles River is a popular trek that leads hikers near the famed Appalachian Trail. Amidst gorgeous scenery and mountain views, hikers will pass two distinctive cascades that add to the allure of this beautiful landscape. The out-and-back trip lasts a little over three miles and is ranked as moderate. The next time you pay a visit to Shenandoah National Park in Virginia, you must check out this hike!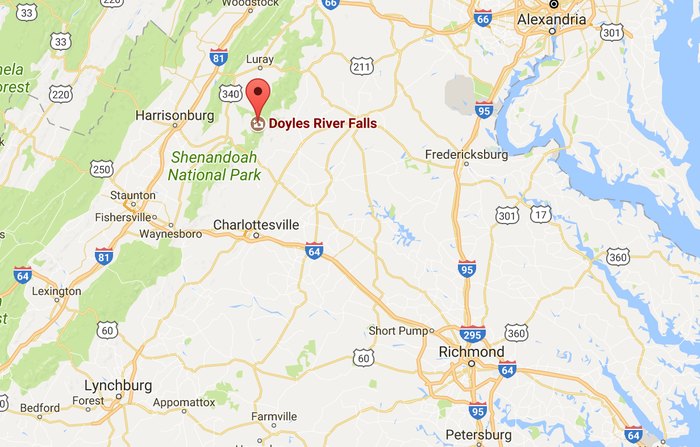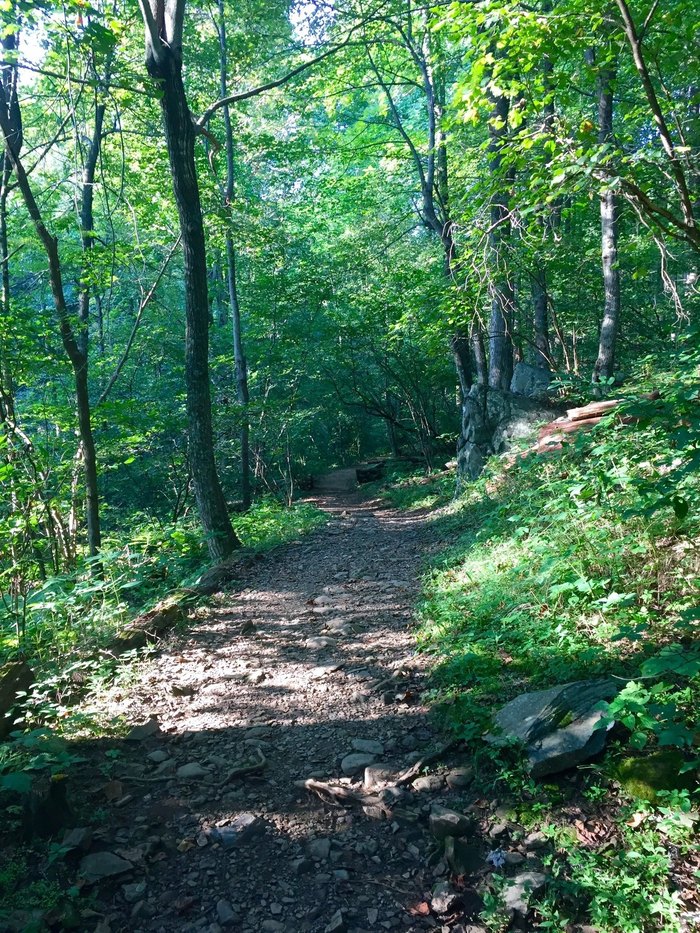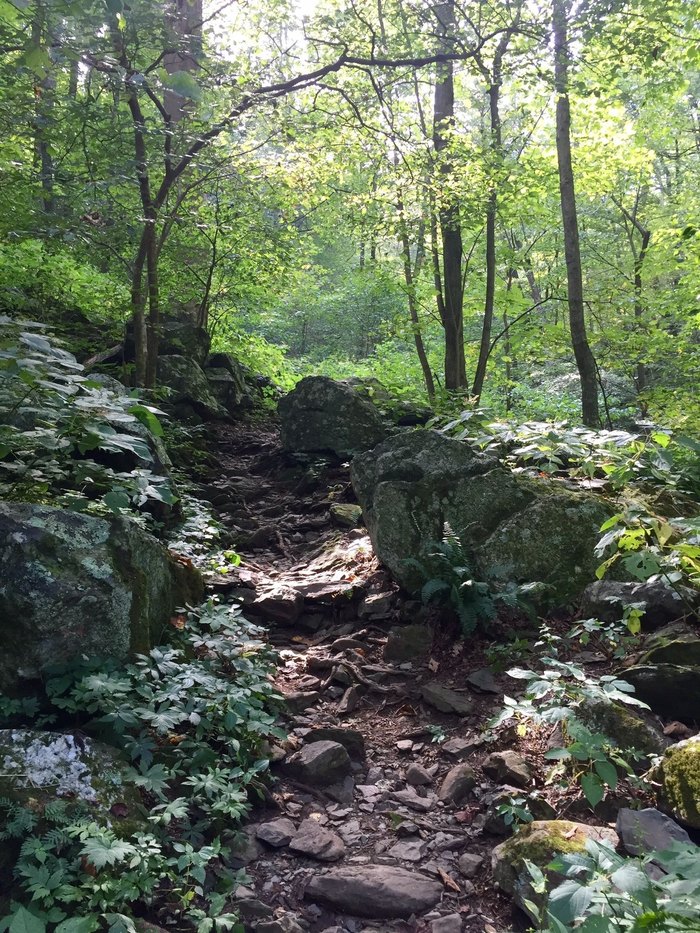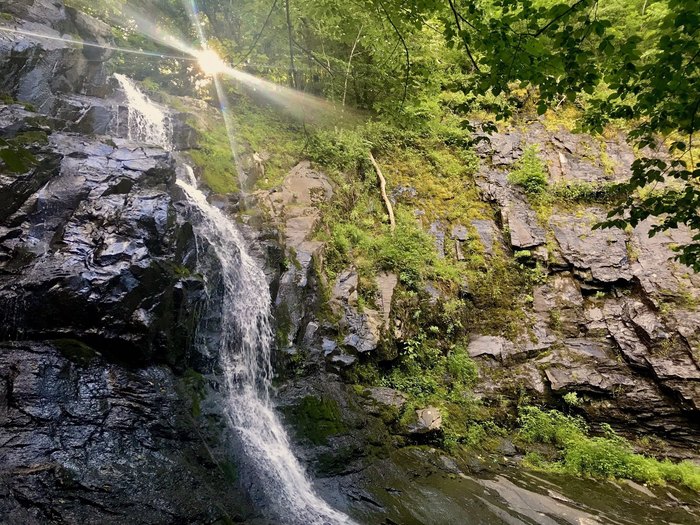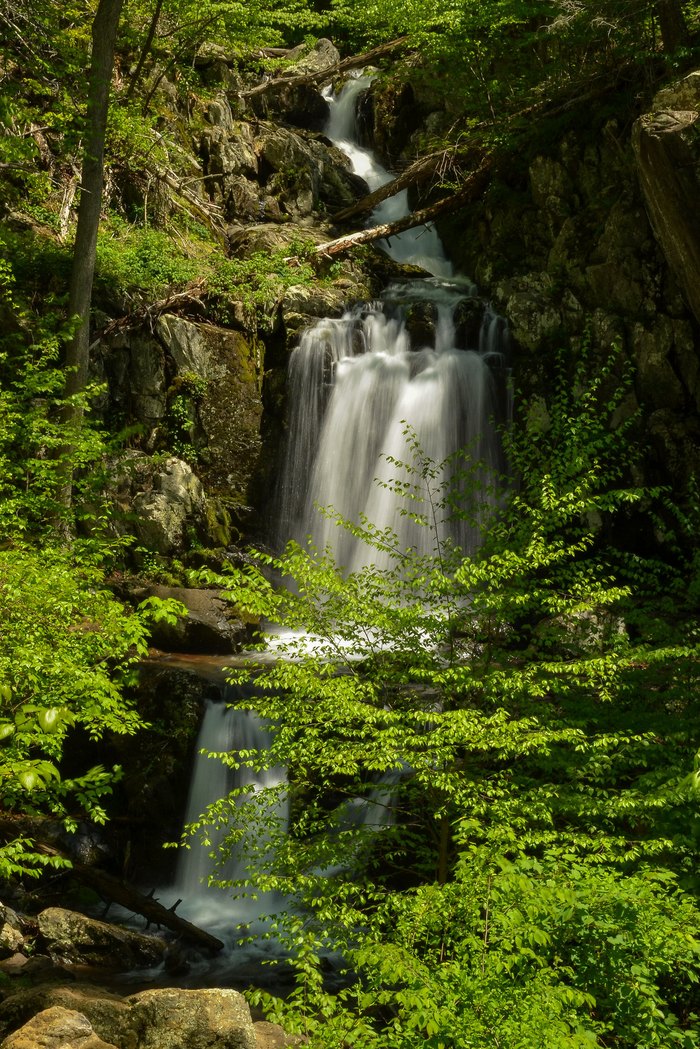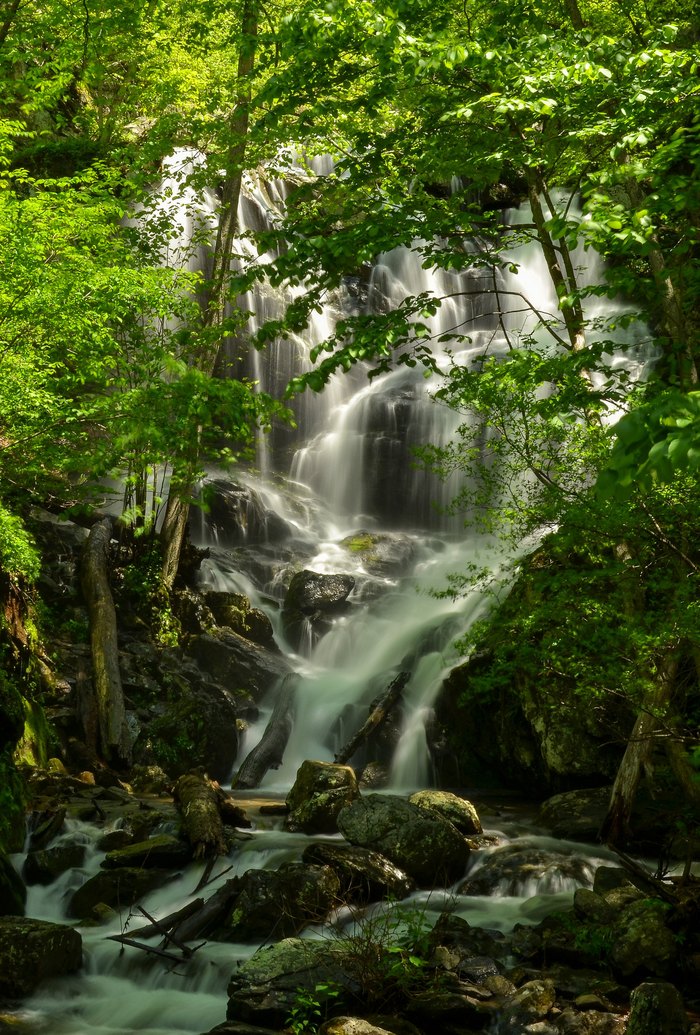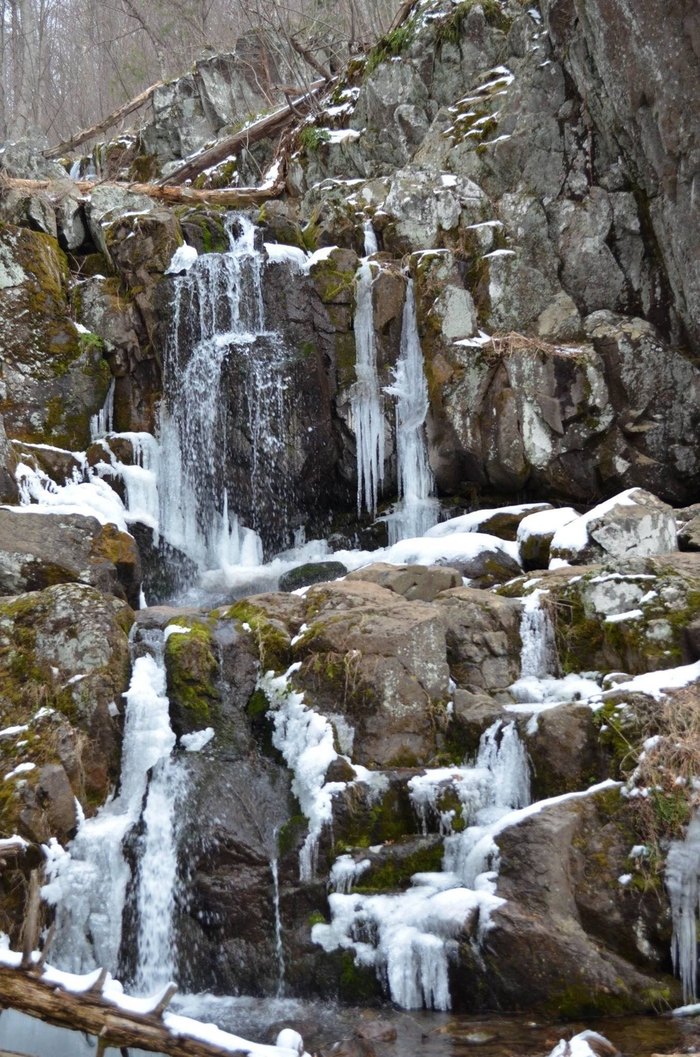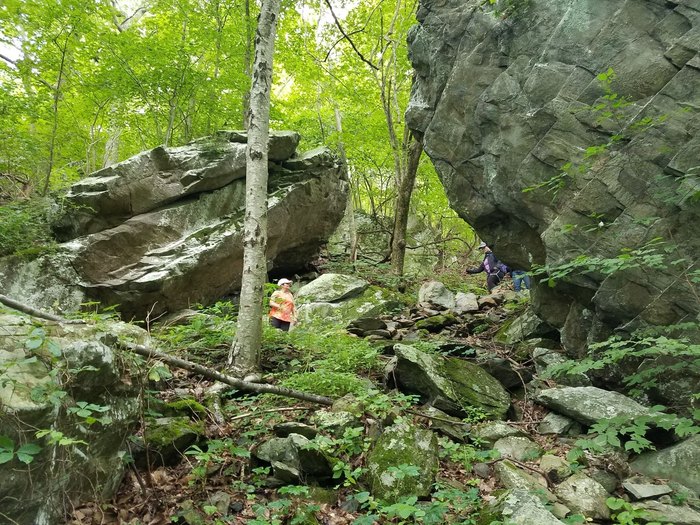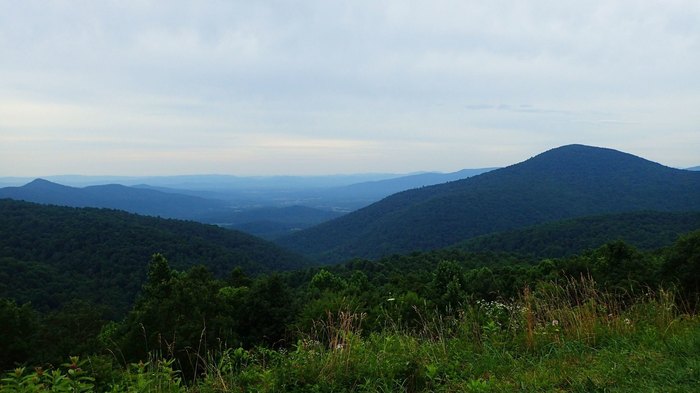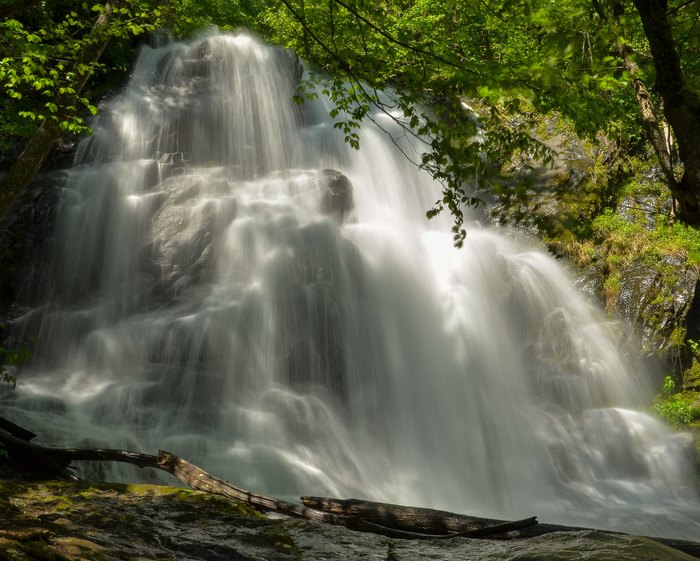 For more information about Doyles River Falls, including a detailed map and directions to the sites at this national park in Virginia, you can visit AllTrails. If you love Virginia's waterfalls, you'll want to read about The Ultimate Virginia Waterfalls Road Trip.
What are your favorite waterfalls to visit at this national park in Virginia? Sound off in the comments below!
OnlyInYourState may earn compensation through affiliate links in this article.
Address: Doyles River Falls, Virginia 22932, USA
waterfalls near me
February 26, 2022
What sets Shenandoah National Park in Virginia apart from other national parks?
The western region of the U.S. is known for its bucket-list-worthy wonders, but you don't have to head west to find remarkable scenery. This notion is how, in 1935, Shenandoah National Park came to be. A bucket-list destination for so many, few places in the country are as breathtakingly beautiful as Shenandoah National Park. This scenic expanse of the Southern Appalachian mountains in Virginia is 200,000 acres of pastoral perfection. Photographers love Shenandoah National Park for its picture-perfect panoramas, but this national park is so much more than just a quick photo stop. With stunning and radiant scenery, Shenandoah National Park offers some of the very best outdoor recreation opportunities in the U.S., stellar hiking trails (including access to the world-famous Appalachian Trail), extraordinary camping, an abundance of wildlife, beautiful waterfalls, and, yes, some of the most jaw-dropping views in the country. Shenandoah is a true national treasure; a place that belongs on everyone's bucket list.
Are there any places to camp in Shenandoah National Park?
To take your visit to this national park in Virginia to the next level, nothing beats camping. Camping is one of those activities that reconnects us with nature in the most memorable way. The opportunity to fall asleep under a blanket of stars and awaken with the sunrise is both rare and cherished. Fortunately, Virginia is positively brimming with beautiful campsites -- including a beautiful campground right in Shenandoah National Park! Loft Mountain Campground is located along Skyline Drive and offers campers a chance to reconnect with the natural landscape. In short, we think you'll love it! The next time you're looking to visit this national park in Virginia, definitely head to Loft Mountain Campground to pitch your tent — we promise, it will take your Shenandoah experience to the next level.