Charlottesville, Virginia Has Recently Been Named Among The Best Places To Live In The U.S.
There are so many wonderful places to live in Virginia. Whether you're more at home at the beach or in the mountains, you'll find that Virginia's varied landscapes are suited to almost any preference. Recently, one of Virginia's very own cities was named among the best places to live in the U.S., and frankly, we're not surprised! Tucked away in the foothills of the Blue Ridge Mountains, Charlottesville is easy to love. With a fascinating history, beautiful natural wonders, and a charming, laid-back vibe, you might just be tempted to up and move to this corner of Virginia.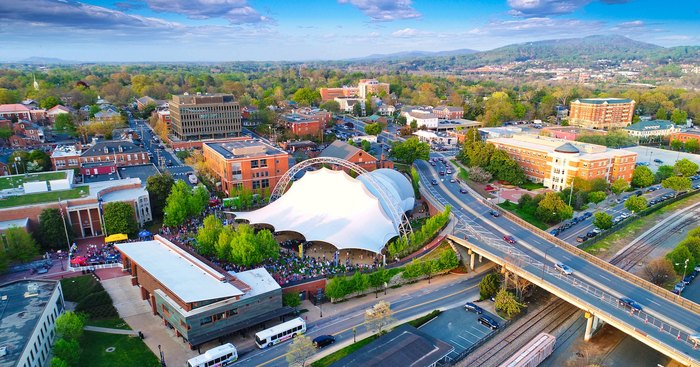 Have you visited Charlottesville recently? Do you agree that it's one of the best places to live in the U.S.? Be sure to share your thoughts with us in the comments below — we'd love to hear from you! For more information about fun things to do in Charlottesville, you can follow Experience Charlottesville on Facebook.
Address: Charlottesville, VA, USA