14 Little Known Places In Virginia Where Animal Lovers Should Go
For all you animal lovers out there, let's be honest. There's only so long you can watch your dog chase his tail or your cat consciously ignore you before you want to see something new. So if you're looking for something a little different to do this weekend, here a few options you may not have considered. From drive-thru safaris to hands-on animal husbandry, Virginia offers a number of unique – and undoubtedly unusual – ways to spend time with animals, birds, reptiles, and everything in between.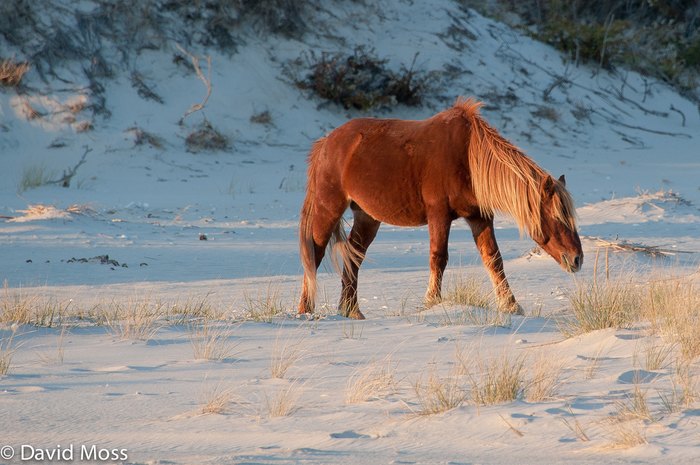 In addition to the farms, animal parks, refuges and living history museums we've shown you here, Virginia is full of animal-centered opportunities. Be sure to look for wildlife refuges, animal sanctuaries and rescue centers in your area. In the meantime, let us know about some of your favorite places to go when you need an animal fix. We would especially love to hear about any unique or unusual places that we might have missed, so be sure to tell us in the comments below!
OnlyInYourState may earn compensation through affiliate links in this article.