These 7 Towns In Vermont Are Perfect For A Day Trip
Why pick one place to visit in Vermont when exploring an entire town can offer so much more? There are many spots that have loads of wonderful things to see and do, so let's do it all! Check out these VT day trip towns that offer a ton of activities – both inside and out – to pack your days with the most bang for the buck.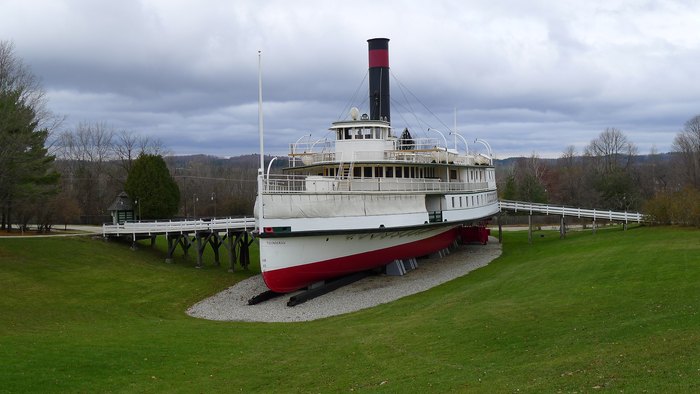 For even more day trip ideas, check out the 11 very best day trips in Vermont.