Posted in Vermont
November 15, 2015
9 Things People Did In Vermont Before The Internet
Before the World Wide Web took over, Vermont embraced the "World Wide." If you're over the age of 25, you know what life was like in Vermont before the internet took over, and you probably miss it.
While we are still one of the most active states in the nation, there are some things that we did more often. Let's take a look at 9 things that people did more before the internet.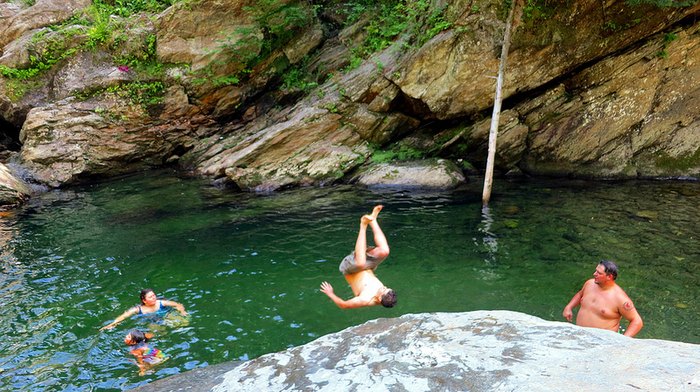 What do you miss about the pre-internet days?
OnlyInYourState may earn compensation through affiliate links in this article.