18 Reasons Living In Vermont Is The Best – And Everyone Should Move Here
Living in Vermont truly gives us the best of everything – room to move, fresh air to breathe and friendly neighbors all around. However, if you feel the need to scratch an urban itch, you can be in Montreal, Boston or New York in just a few hours. Depending on which part of Vermont you are headed from, the hustle and bustle of the city could be as easy to get to as the Long Trail. There are so many reasons to move to Vermont. Let's take a look at some of them.
When a small state is made up of tiny cities (and even tinier towns) the result is a place of closeness and community, not to mention some of the most stunning scenery you'll ever see. While the big city life may be perfect for some people, Vermonters simply appreciate the superb living and all its small towns have to offer. Our lifestyle certainly has its advantages, and here are a few things that we love about living in the 802. Let us know what you think makes Vermont special in the comments below!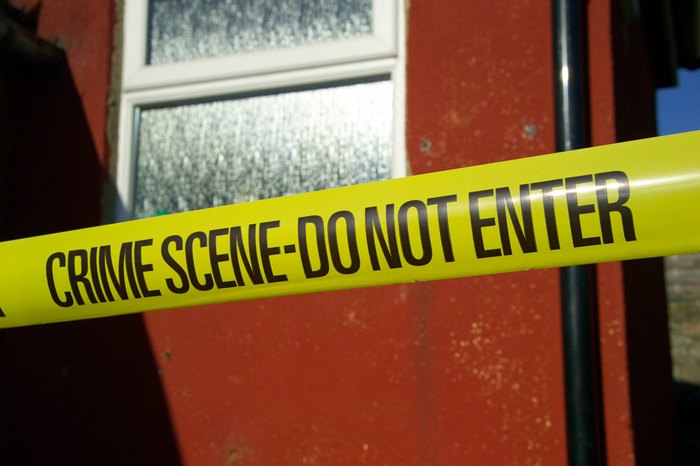 What do you think are the best reasons to move to Vermont?  Let us know and like this if you love it here!
Still looking for more reasons to move to Vermont? Check out this new Vermont law that will pay you to move here.
OnlyInYourState may earn compensation through affiliate links in this article.
reasons to move to Vermont
January 01, 2021
What stereotypes are there about Vermont?
That we all are farmers and haven't ever been to a 'real' city, are things you might hear being a Vermonter from out-of-staters. People sometimes think that because Vermont is so small that that must mean we are 'behind the times' or something like that. But in fact, Vermont is a very progressive state with much to offer. Which stereotypes have you heard being a Vermonter?
What are the best things about living in Vermont?
We couldn't even name them on one hand! But a few that come easily: access to pristine and natural areas and parks, organic and healthy food, environmentally and socially aware residents, friendly locals, and a relaxed and casual way of life. Vermont is a wonderful place to live if you don't mind living in a small city or little town, which for us, is one of the best reasons to live in Vermont – no large cities. If you love nature and want to live a healthy life, Vermont is one of the best places to live in the U.S.
What are the most unique towns in Vermont? 
The state capital of Vermont, Montpelier, is a very interesting and unique city in Vermont. Montpelier is, in fact, the smallest U.S. capital city with roughly 8,000 residents. The city is also fascinating due to its small-town charm, lack of big box stores, and position. Another unique town in Vermont is Barre. With granite quarries and odd marble statues, this place is incredibly unique. The city is also made up of four small unincorporated villages.
OnlyInYourState may earn compensation through affiliate links in this article.